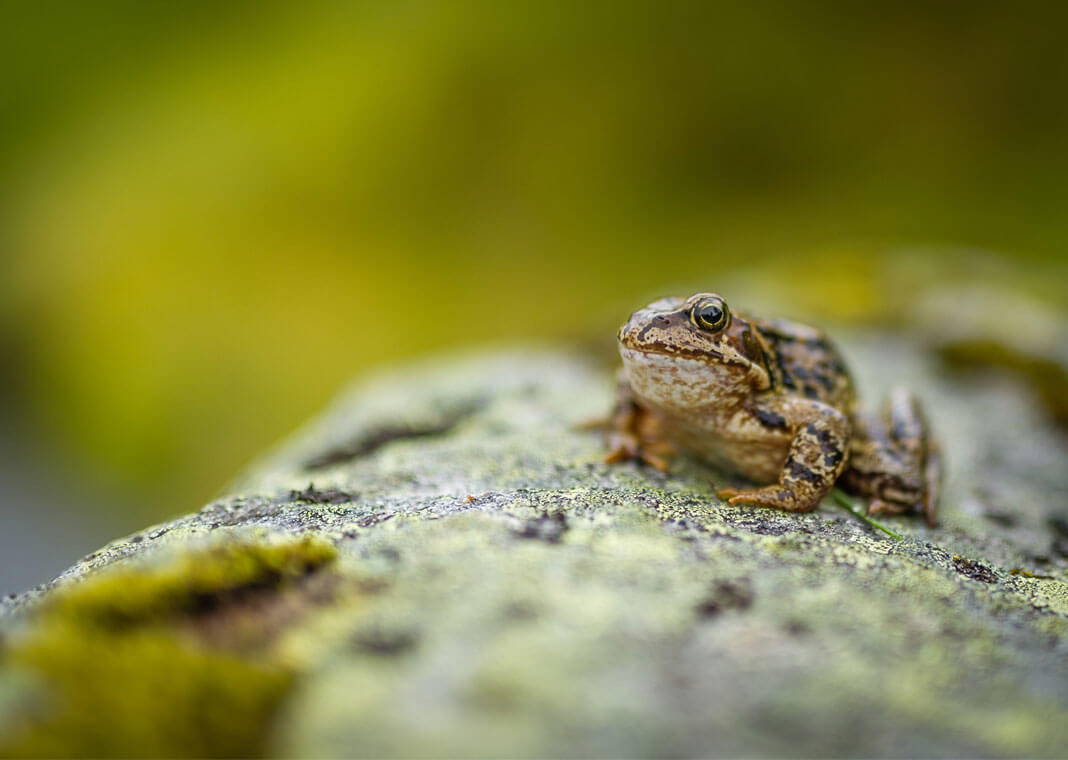 We asked our Ignatian Spirituality Facebook community to share with us where they found God in an unexpected place. We highlight some of the responses below.
"In those who challenge and at times can be frustrating. Here God can use others to push us out of our comfortable norm so that we can either see a different perspective or grow in new directions!"
—Elizabeth Reardon
"I have a toad living in my garden. He was touring the flowers beds this afternoon."
—Jennifer Jware Miceli
"In all of my grandchildren's eyes."
—Brian Holt
"In the coach after a day trip, when I looked back [at] the sky."
—Wong Anita
"I walked into the women's prison for the first time. The doors clanged shut and were locked. I was there to help facilitate a retreat, but God ministered to me through the amazing faith of the women behind bars! God was very present inside that prison, and I was humbled and blessed!"
—Lynda Clayton
Where have you found God in an unexpected place?
Photo by Janko Ferlič on Unsplash.
---
Enjoy today's 31 Days with St. Ignatius entry, Consolation in Everyday Life by Joseph A. Tetlow, SJ.