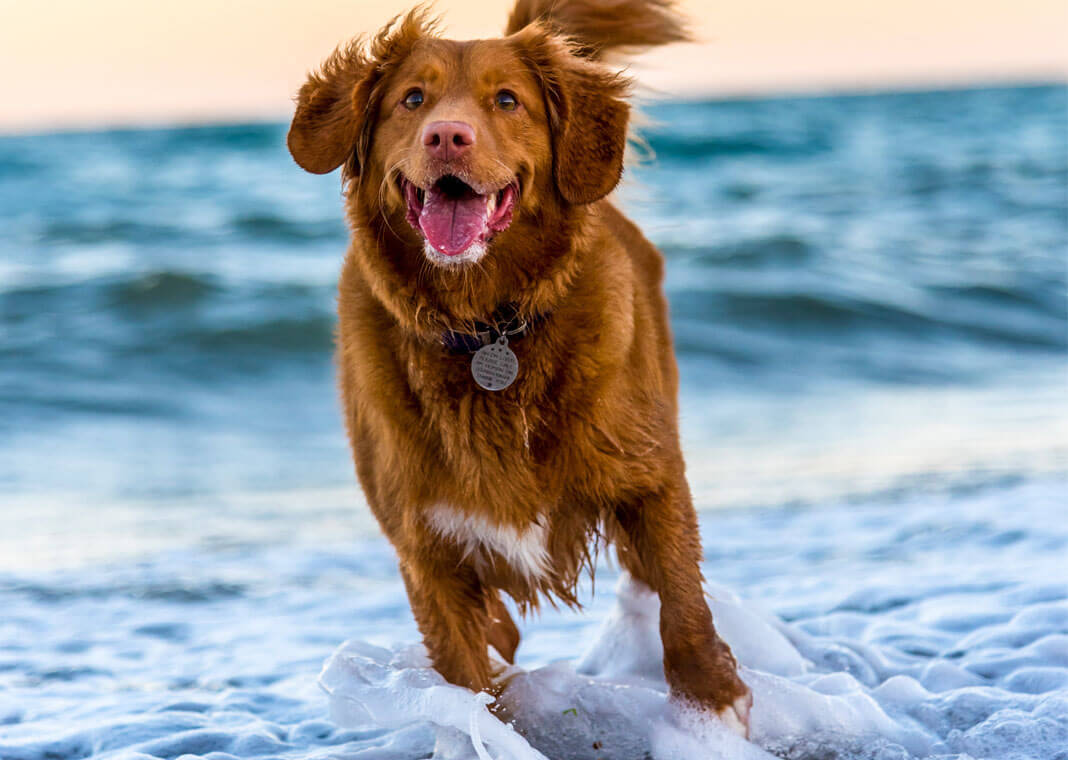 At the start of each week, we invite our Ignatian Spirituality Facebook community to share where they have encountered God in the weekend days. We highlight four recent responses below. Where have you encountered God on your day off?
"In reconciling with someone."
—Derick Cooper
"A boy came up to me on the beach. 'Can I play with your dog?' He was about four. My dog and he played for 45 minutes. He helped her dig holes in the sand. She took a break and watched him, wagging her tail. He took her ball and buried it. She dug it up. He squealed in delight and did it again and again. It was joy they shared. Simple and complete joy."
—Chase Montara
"Gardening and relaxing after swimming in pool on a hot afternoon yesterday. Enjoying a good meal at a nice restaurant with friends and coworkers this afternoon."
—Carol E. Stovall
"I experienced God at my granddaughter's birthday party. She was surrounded by love as we celebrated her as gift that God has given us."
—Denise Votroubek
Photo by Oscar Sutton on Unsplash.
---
Jump into 31 Days with St. Ignatius by reading On the Examen by Fiona Basile.