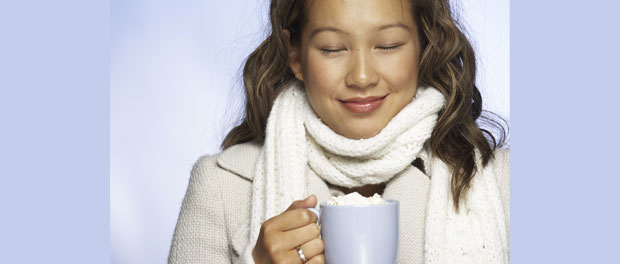 Want to know a secret to transforming secular happenings into sacred events? Learn to "find God in all things."
For the person of faith, everything carries hints of the divine. Just think, if Jesus were to visit the local mall, don't you think he'd linger for quite awhile to enjoy watching the children take their turns sitting on Santa's lap? Wouldn't he rest his feet at the coffee shop and ask for whipped cream on his hot chocolate?
As you go about your holiday preparations, imagine Jesus alongside you. While in his company, what do you notice more? What becomes less or more important to you? What beauty do you see? How do you view the people you encounter—and how do you respond to them?
Wherever you are, and whatever you're doing today, or this week, dare to look for Jesus right there in the midst of it. You'll be surprised at how often he shows up.