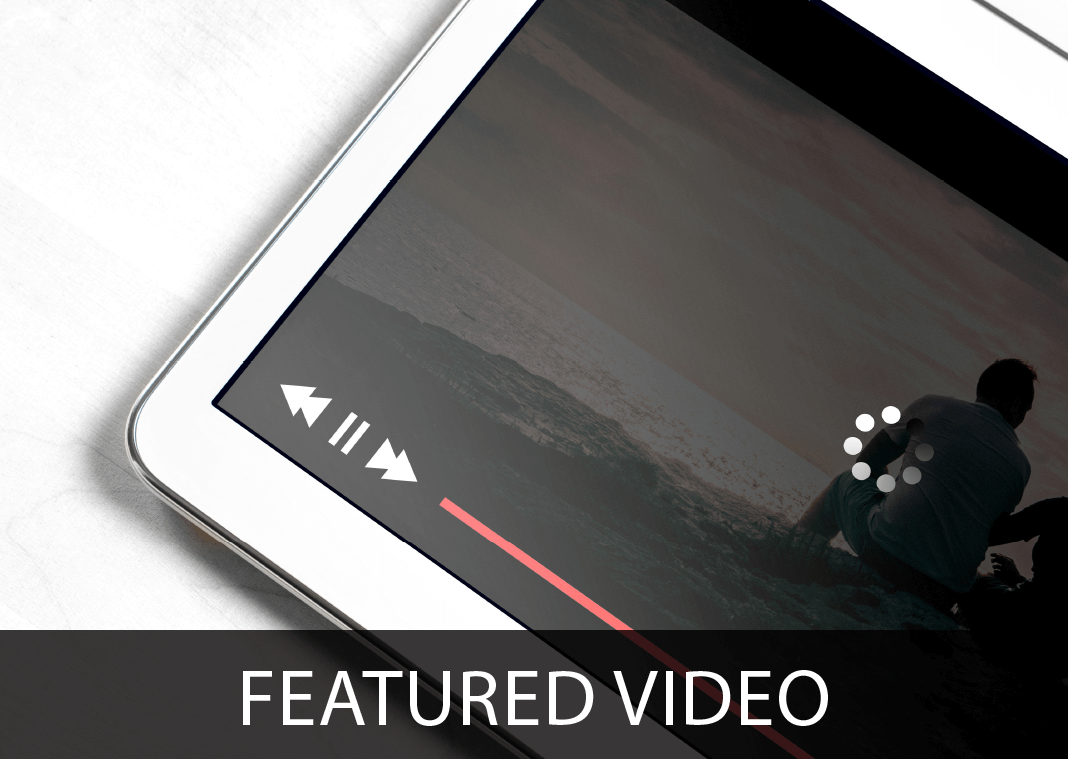 Editor's note: Throughout July, we're celebrating 31 Days with St. Ignatius, a month-long celebration of Ignatian spirituality. In addition to the calendar of Ignatian articles found here, posts on dotMagis this month will explore ways of Experiencing God in the Ordinary. The inspiration for our theme is the new book by William A. Barry, SJ.
I don't have to recognize what fruits that God is going to bring out of these ordinary experiences. But I recognize that God desires to bring fruits out of these kinds of experiences, and I'm left with a profound sense of gratitude.
Watch the video below.
---
After watching the video, read When We Can't Have What We Want by Vinita Hampton Wright, today's entry in 31 Days with St. Ignatius.
How have you experienced God in the ordinary? Share with the hashtag #31DayswithIgnatius.