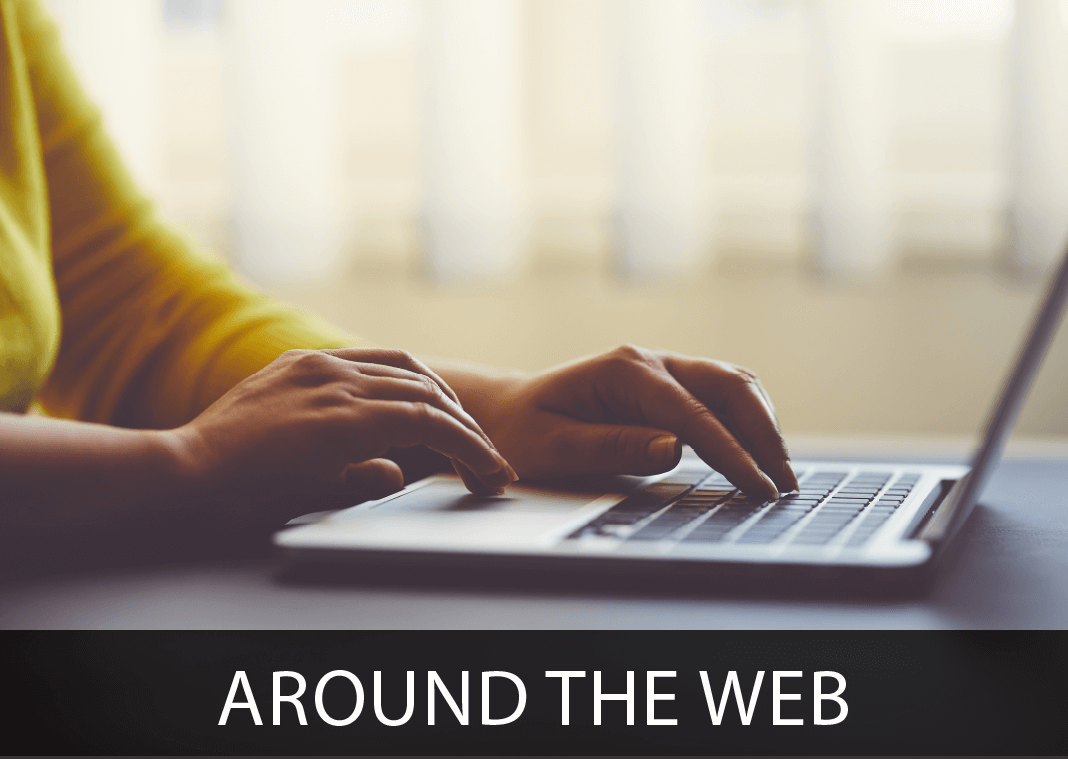 What might St. Ignatius give us as advice in these times of COVID-19?
Nikolaas Sintobin, SJ, in the voice of St. Ignatius, shares four tips to get through these troubled times in an article for the Jesuits in Ireland. Sintobin is the author of Jesuits Telling Jokes: A (Serious) Introduction to Ignatian Spirituality.
Author Tim Muldoon reflects on practicing spiritual communion in a time when public Masses are suspended.
And to encourage those feeling desolation, author and blogger Becky Eldredge shares how we can listen for God when we're stuck.