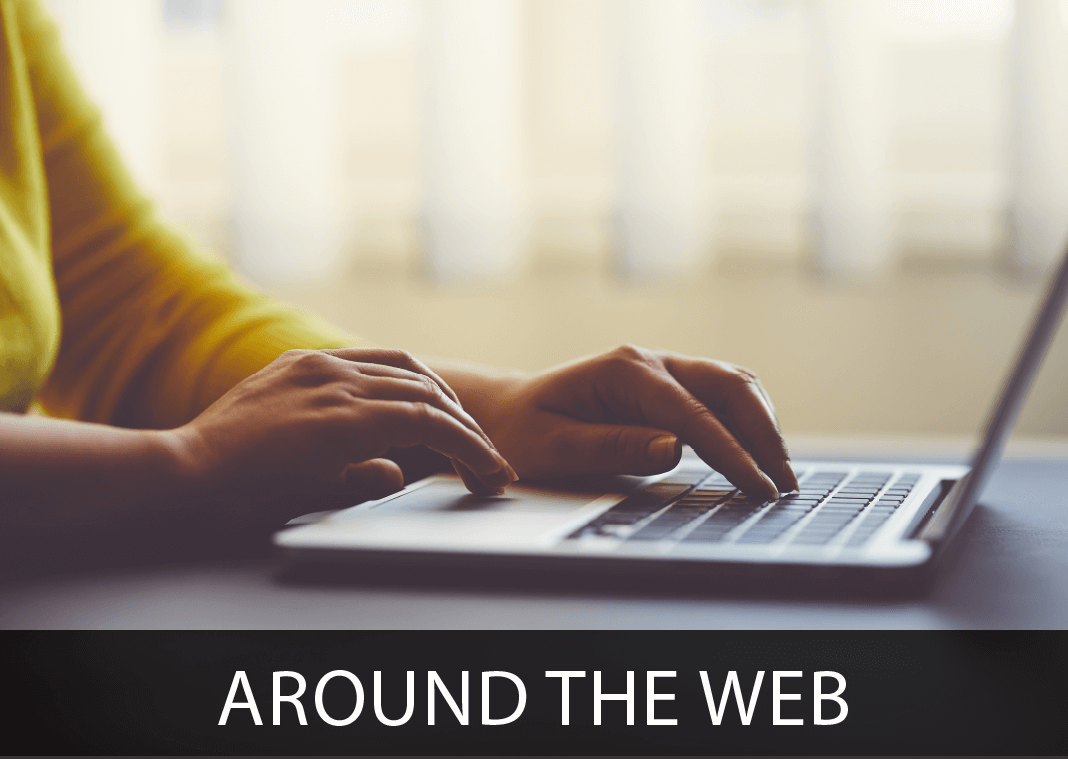 Acknowledge how you are feeling in this moment. If being calm is hard, acknowledge it. If you find yourself frustrated or stressed, acknowledge it. God wants to be present in all parts of our lives—not just the easy or serene moments.
So begins a special Examen for Life During COVID-19. Susan Haarman shares this adaptation of the Examen to our current situation on the blog of the Ignatian Solidarity Network. It's also available in Spanish. Find both versions here.
Then, to help schools and parishes provide continuity for their students and be constructively proactive no matter where children are spending their days, Loyola Press has created a special Coronavirus Response Lesson, downloadable here.
We pray for all those affected by the virus and those working to contain it.