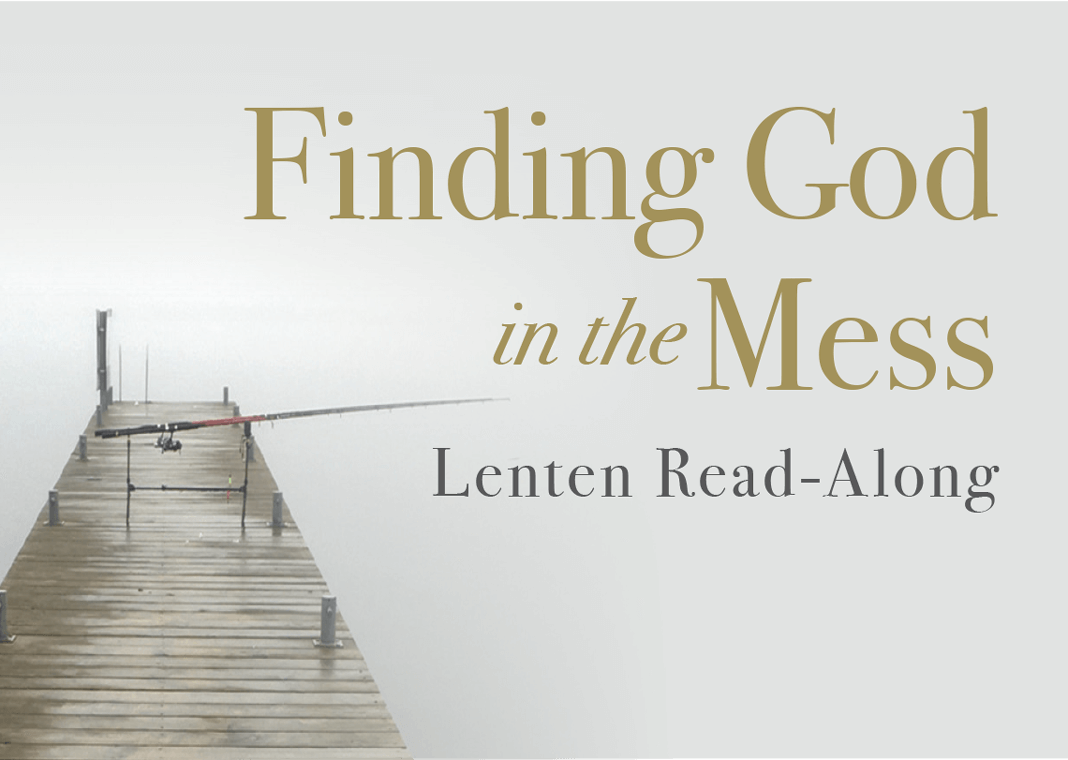 To live lives of joy is not to depend on happiness or temporary experiences. It is to seek out the better path and walk it.
Watch the video below to hear Jim Deeds read the rest of this excerpt from Finding God in the Mess: Meditations for Mindful Living, which he co-authored with Brendan McManus, SJ.
Participating in our Lenten read-along? Share your thoughts about this week's reading in the comments below! And post your thoughts, favorite quotes, or reactions with #lentreadalong on social media.