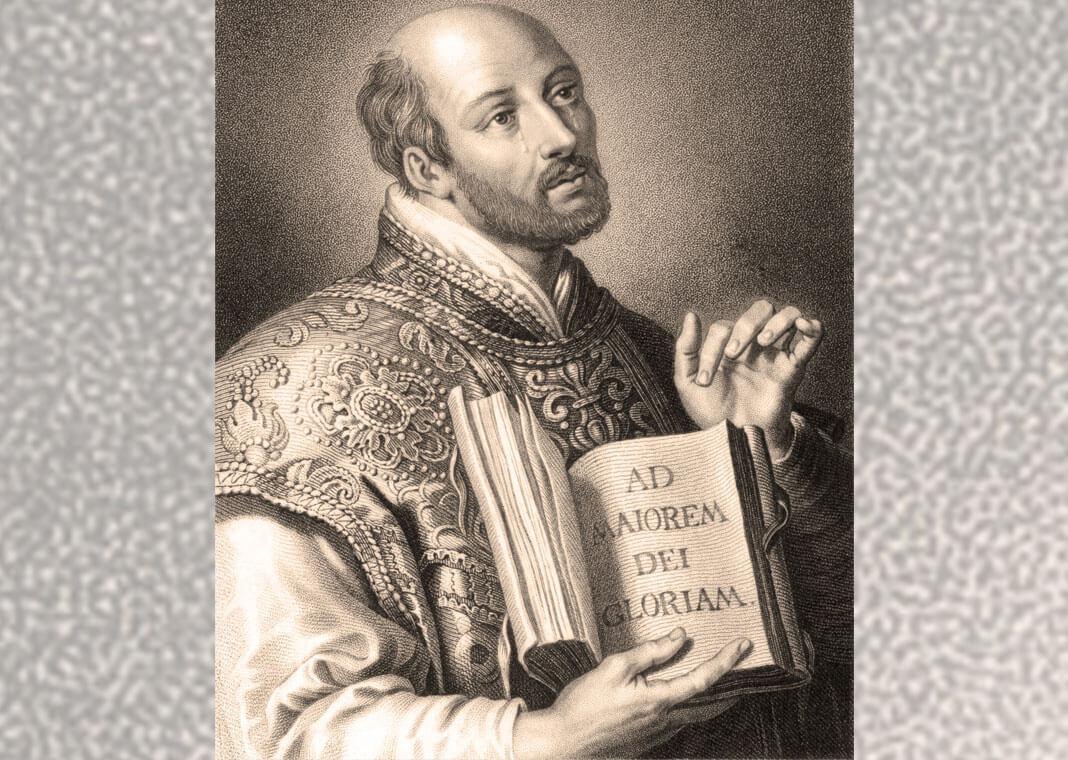 He was short; I'm tall; he grew up in a castle; I grew up on the wrong side of the tracks. He spent years in Rome; I've never been there. He was a mystic; I'm not.
But his vision of the Holy took me by force; it's an invitation inside God's country, where the world's empty promises and life's dead ends fall away before the size and power and distance of Christ; it's an invitation to claim the centrifugal and centripetal passion of Love and Call, sweeping one into the heart of God and hurling one out to the hearts of God's people.
Ignatius: Any takers? Smith: I'm in.
---

Gary Smith, SJ, works with the Jesuit Refugee Service in Kakuma Refugee Camp, Northern Kenya. He is the author of They Come Back Singing and Radical Compassion.