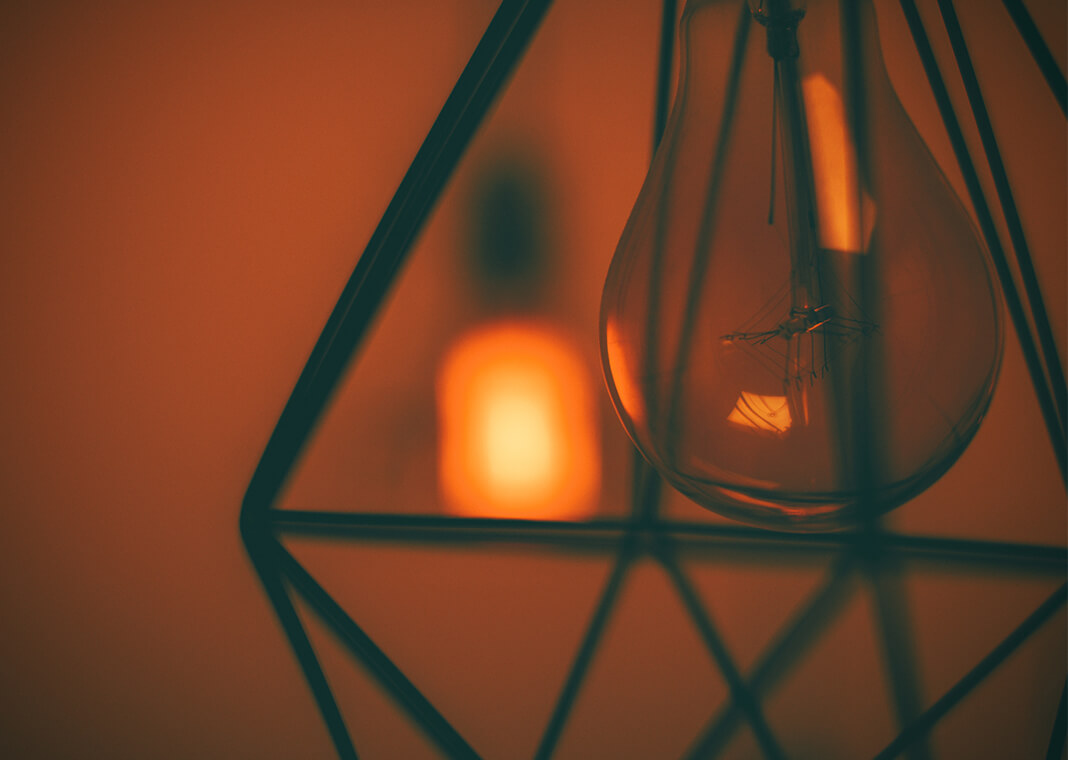 A friend called me the other day, and as soon as I answered the phone, she said through tears, "Becky, I had a huge 'aha' this morning. It matters to Jesus what I have gone through. Every bit of it. It matters to Jesus."
A huge smile came across my face, tears welled in my eyes, and a silent prayer of thanks went up to Jesus upon hearing her news. I savored and celebrated this "aha" moment with her, because I knew this was not a small naming.
My friend had been through a lot in the last few years. Actually, she experienced a great deal of suffering throughout her entire life. For years I listened to her wrestle with questions of faith and God's presence in the middle of it all. There were times I heard her cries to God that mirrored Jesus' words on the Cross, "Why have you abandoned me?" She wondered if it even mattered to Jesus what she was going through. Did he even notice? My friend's heartfelt cries to God echo my own prayers at times and the prayers I hear from others. How often we wonder, Does God care? Has God abandoned me?
One of the most significant graces from my journey through the Spiritual Exercises came during the Third Week. It was during that time that I began to understand what my friend was naming on the phone: it not only mattered to Jesus what I go through, but he also understood suffering on a very personal level. Because of this, we have a companion in our suffering.
Lent has never been the same for me since making the Spiritual Exercises. As I hear and pray with the moments of Jesus' suffering during the Lenten season, my understanding of how much Jesus understands suffering widens. He not only gets physical pain, betrayal, and abandonment, but he also understands being misunderstood, what it feels like not to belong, and what it's like to forgive. The stories of struggle from my life mirror the stories of struggle in his. There is something that changes in us when we let the wounds of our lives touch the wounds of Jesus. It is as if Jesus were gazing at us with eyes of love and understanding, inviting us to tell him everything we are seeing and feeling.
This is what my friend shared that day on the phone. Every bit she had gone through mattered to Jesus. Her "aha" holds a gift for all of us. Everything in our lives, including our suffering, matters to Jesus. It matters to Jesus what we see, what we hear, what we feel, and what we experience. He not only wants to know about it all, but he wants to draw as near as possible to our suffering so he can walk with us in it. He seeks to be our companion. He yearns for us to know we are not alone.
This Lent, I pray that each one of us can embrace the promise of Jesus companioning us in our suffering. May we awaken in new ways to my friend's "aha": It matters to Jesus.
Photo by Artur Matosyan on Unsplash.
---
Ash Wednesday is next week. Plan for an Ignatian experience of Lent.