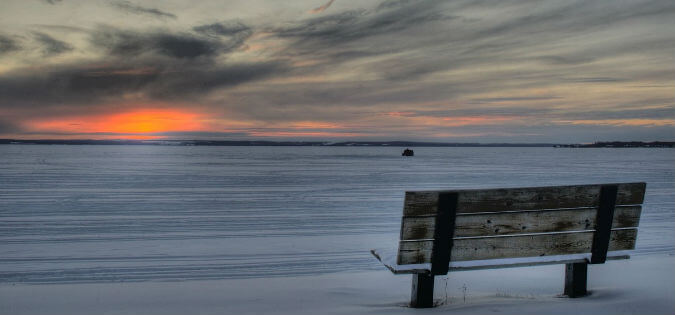 As I have so often written in this blog, my life is hectic, busy and frantic. I can now see that I seem to be hell-bent on keeping it that way.
In recent months I have put in very long hours on wonderful projects at work and perhaps received a little dose of self-importance as a bonus.
In 2011, I was off work for six months and for a very long time after I returned, I could avoid committees and new responsibilities simply by dropping the magic words, "brain surgery" into a conversation. They carry a powerful punch and people scrambled to back off from whatever they were going to ask me to do.
But starting this fall, when I felt back to my pre-surgery self, I also found that I was more hesitant about my abilities. Do I still have all of my skills? Can I really manage a number of large projects at once? And so quickly, I began to over-compensate. At times I could picture the entertainer I saw on TV as a child, spinning a number of plates at the top of wobbly sticks all at once. It's an image I have pictured proudly for myself all through my busy career, and it was probably with a touch of smugness that I realized I could still "do it all."
But on Monday night I gathered with a group of women to discuss a book we are reading, and the leader began with several moments of silence, asking us to listen to what our bodies are saying to us. As I closed my eyes in the silence, almost immediately I could see words clearly coming into my head: "Slow Down."
Suddenly I could feel the toll of my frenzied pace, the exhaustion I feel when I get home (late) every night, when my beloved husband takes care of dinner because I am so tired. I don't have to do it all. I have nothing to prove. It's Advent and I have begun it in my mind, but not yet in my heart.
The next morning, I was deliberately unhurried. I had a cup of coffee and asked God for help slowing down. I read the Advent readings of the day and Isaiah's words:
Comfort, give comfort to my people.
Speak tenderly to Jerusalem and
proclaim to her that her service is at an end.
I drove more slowly to work, taking a new route. I tried to think of my time at stop lights as a small relaxing break instead of an obstacle keeping me from the office. I parked at the far end of the parking lot and watched the sunrise coming across the Missouri River to the east. I walked slowly.
It is never too late to enter Advent, and so I am beginning it now. I am listening to the words we are being offered, words of comfort and surrounding love. I hope to remember that while it is not that my "service is at an end," I can be more deliberate and thoughtful and have God's presence and love with me at all times.