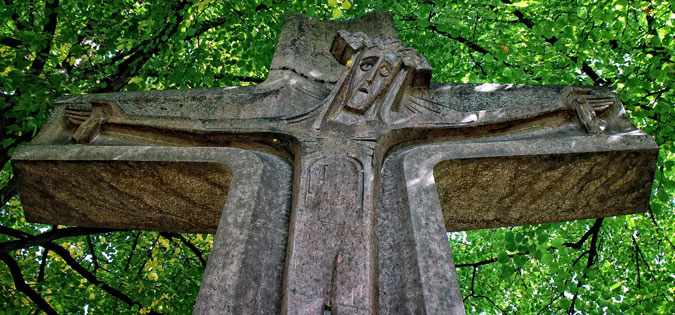 As Jesus responds to his sorrow, he is expressing to us the best of what it means to be human. There are no miracles here. No sudden healings. No casting out of demons. No parables. Someone coming to the story of Jesus' Passion for the first time, not knowing anything else of the Gospels, would think that this is just an ordinary person, someone who experienced loneliness, heartache, pain, exhaustion, and ultimately death. He's no different from any of us.

Yet, there is something extraordinary here…
Read the full article, "Responses to Suffering" by Gary Jansen.