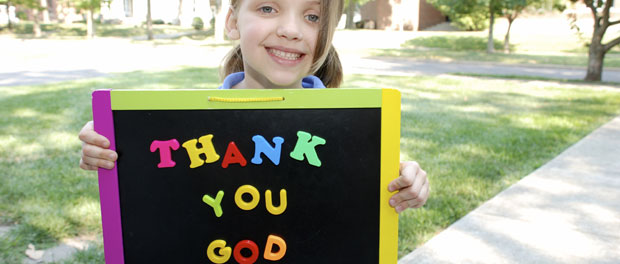 There is that old adage that says, "When God closes one door, God opens another one." When my husband and I were overwhelmed with the closing of a door two years ago, a friend of mine said to me, "No one tells you that the hallway between the two doors can feel like hell." My husband and I walked that hard hallway of uncertainty for two years.
It has not completely sunk in that the hallway is over—that the doors of our most recent journey are no longer closed, and that the uncertainty of which door to walk through no longer hangs over our heads.
I have no doubt that without the many Ignatian tools that people taught us over the years, we would have been flat on our faces with despair. The hallway of transition could have felt completely dark, but instead, there were always beacons of light coming in through the windows.
So, today, I offer my Litany of Gratitude for the Ignatian tools that guided me these past two years. Join me in prayers of thanksgiving for the great gifts of Ignatian spirituality. Thank you, God, for:
the Examen and its ability to help us name God in all things, even in moments that feel dark.
the Examen's ability to help us name people who make up our circles of support and who show us God and help illuminate the way.
the knowledge of consolation and desolation and how the movements of the spirits can guide us in decision making.
the rules of discernment that allow us to understand where the Holy Spirit is present and when God is trusting us to make our own decisions.
the wisdom that discernment is ongoing.
the invitation to continue to "check the fruits" of our decisions.
imaginative prayer that enables Scripture to come alive and allows Christ to speak to us through his holy Word.
What are the gifts of Ignatian spirituality for which you are thankful?