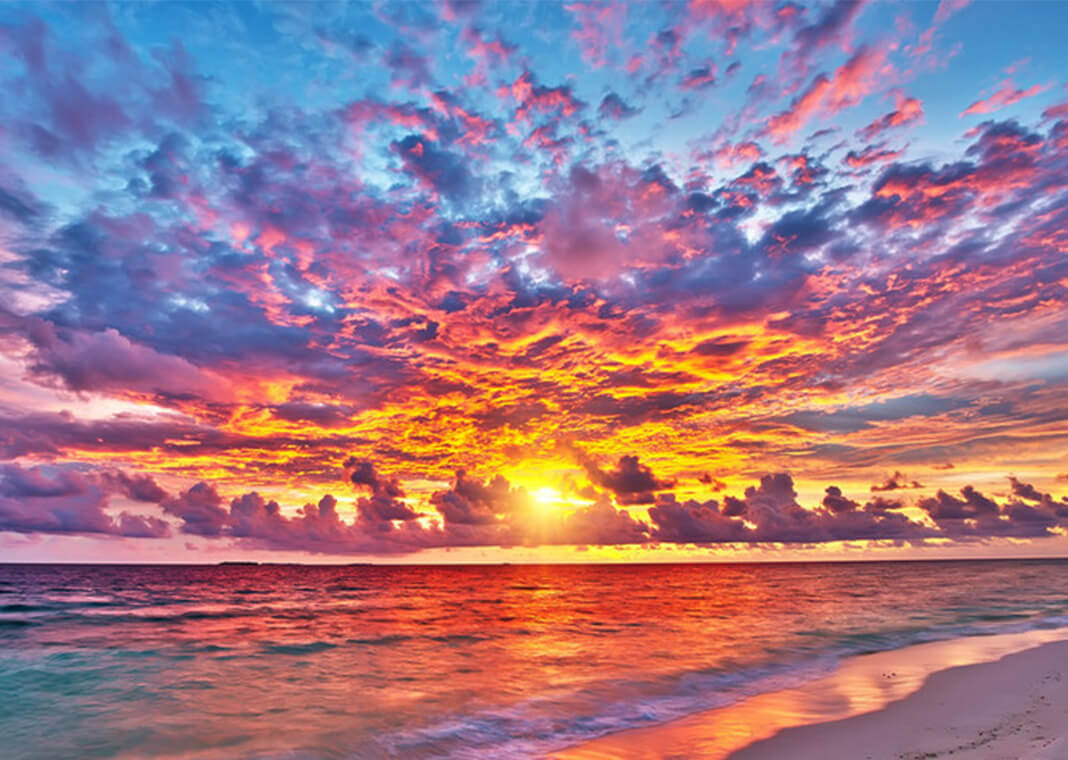 Here in Seattle, when the first restrictions came down, barring us from Mass for a few weeks, I said to my husband, "This Easter is going to be the best ever, you know, besides the first one." I imagined how glorious it would be to come out of isolation to celebrate with my Church.
Yet a few days later, it was clear that Easter Mass would be from the confines of my living room. School, work, gym, date night with my husband, coffee with my friends—all these things I took for granted—all gone. But more essentially, my community of faith celebrating Easter together—gone.
There were moments when I grieved or showed my disappointment, but then I realized none of this changes what I believe. In fact, this is the moment when all those things I said I believed in, hold most true—under duress.
It is easy to believe in God's forgiveness and mercy and love and presence when I think I have it all under control. It is another thing when visible restrictions are placed on my life. And then, it is clear to me: I was never in control.
As Christians we need to think about what it really means to live life as people who believe in the Resurrection. So how shall we live, knowing that Christ has defeated sin, Satan, and death? This seems a bolder, more powerful proposition this year than last. And I want to live bolder with my newfound knowledge and understanding.
I want to live with purpose, knowing that God will reveal his glory and plan through these events.
I want to live as if today is all I have, for it might very well be. It was always like this, but I had forgotten.
I will live knowing the Lord is here with us, sharing in our trials and understanding our suffering.
I will look for moments when God's glory shines through in the nature outside my window, the faces of my family, or the kindness of my community.
I will look for ways to be Christ to others, reaching out to my family, friends, and neighbors.
I will laugh and love and hope and sing.
I will praise God, for his goodness is dazzling. Every good thing throughout my day comes from God:
the cotton candy sunrise,
my nine-year-old's corny jokes,
the centering calm of my husband's embrace,
my ten-year-old singing when he doesn't know I'm in the hallway,
the flock of robins that eat and dance in my yard,
a surprise note in the mail from an old friend,
seeing my sister's face on FaceTime, and
the quiet calm of sunset, reminding me of the gift of the day.
All are from God.
It is a good life. A very good life. We needed to realize how good it is.