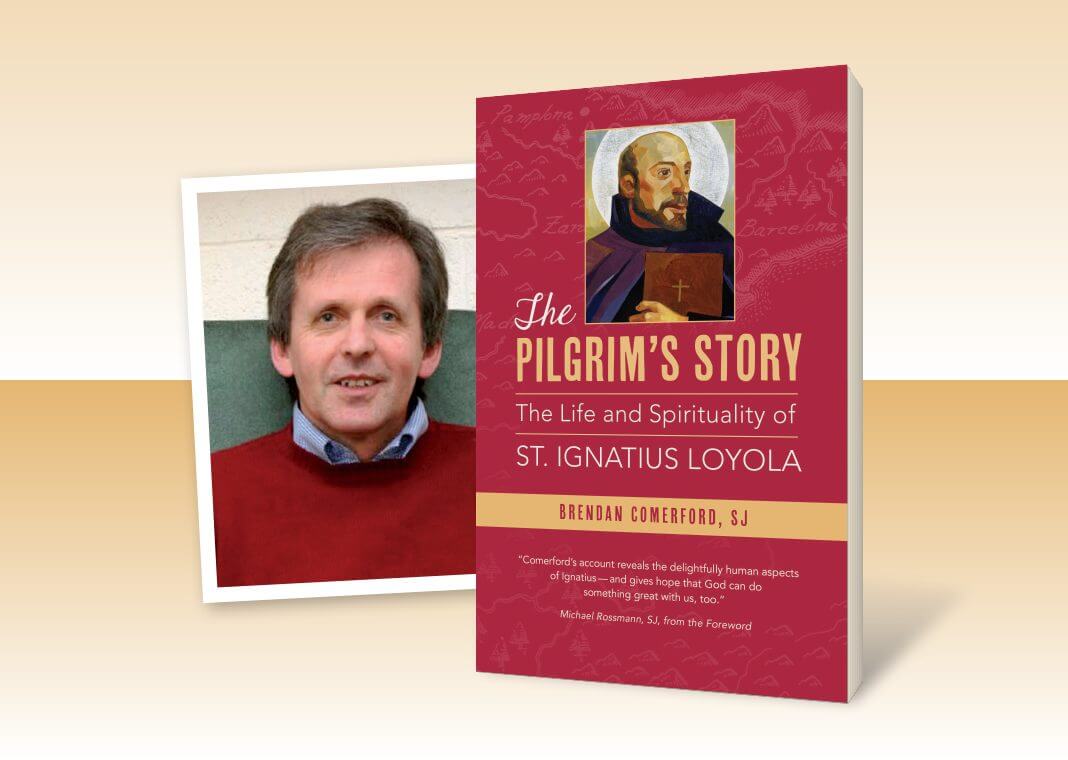 The Ignatian Year began May 20, 2021. Let's go back 500 years to the scene that changed everything for the man we now know as St. Ignatius Loyola.
May, 1521
The city of Pamplona fell without a fight. Only the citadel remained to be taken. While his fellow officers were for surrender, Ignatius held out for defence. He was able to persuade the garrison commander to fight on in the hope of holding out until reinforcements arrived. Ignatius judged it disreputable to retreat or surrender. Honour was everything to him. To prepare himself for possible death, and in the absence of a priest, Ignatius made his confession to a companion soldier, a practice recommended in manuals of confession of the time.
The bombardment of the citadel continued for six hours. The walls were finally breached. Ignatius was struck by a shot that passed between his legs, shattering the right leg and leaving a gaping flesh wound in the left. The French were victorious, but they were chivalrous in victory. In a field operation, they set Ignatius's right leg and dressed his wounds.
Recuperation
One night during his recuperation, unable to sleep, Ignatius felt that he saw clearly before him the likeness of Our Lady with the Child Jesus, and he was filled with sheer happiness, which lasted many hours. His emphasis on the positive feelings that endured from this vision is noticeable. He also became conscious of some mysterious presence that gave him a total revulsion from his previous, dissolute life.
A Fresh Start
Now when the family and household of Loyola came to visit him in his sickroom, they found a different Ignatius from the worldly hidalgo they had previously known. Much to their surprise, Ignatius began to speak to them of the things of God. This was the beginning of what would be a central work or ministry for Ignatius in the future: having spiritual conversations with people. From this time, he began to realise that such conversations "helped souls," to use his own expression. He also drew comfort from looking out the window of the castle in Loyola and gazing up at the sky and the stars. As soon as he was able to move about the room, Ignatius began noting in a book passages from the New Testament, marking Christ's words in red and Our Lady's in blue; then he would stop and pray. He began to feel in himself "a great impetus towards serving our Lord."
—Excerpted from The Pilgrim's Story by Brendan Comerford, SJ