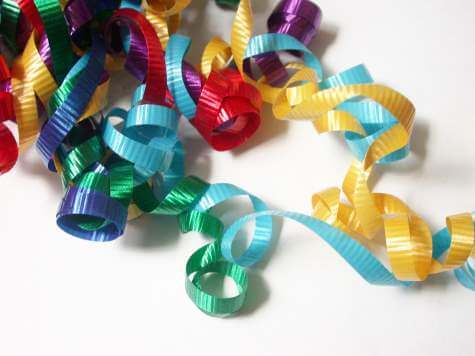 May the God of Surprises delight you, inviting you to accept gifts not yet imagined.
May the God of Transformation call you, opening you to continual renewal.
May the God of Justice confront you, daring you to see the world through God's eyes.
May the God of Abundance affirm you, nudging you towards deeper trust.
May the God of Embrace hold you, encircling you in the hearth of God's home.
May the God of Hopefulness bless you, encouraging you with the fruits of faith.
May the God of Welcoming invite you, drawing you nearer to the fullness of God's expression in you.
May God Who is Present be with you, awakening you to God in all things, all people, and all moments.
May God be with you.
Amen.