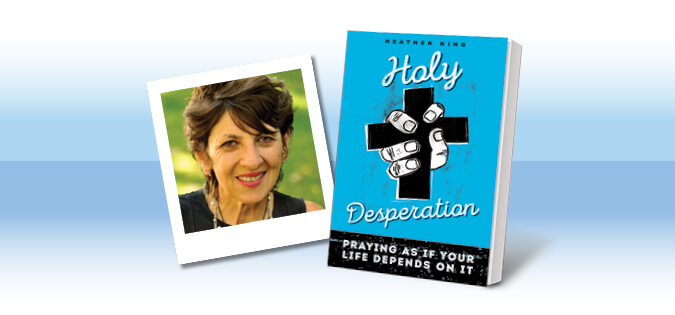 Talk of "winners" and "warriors" with respect to prayer is, to me, oxymoronic. Christ told us to be willing to take the last place, and for me that's never so much a matter of willingness as acknowledging that I'm there by default pretty much all the time. I'm no prayer warrior, or any other kind of warrior. I'm just a run-of-the-mill, deeply flawed human being who is terrified of not being loved, afraid of dying alone, and surrounded by people who never act the way I want them to.
And who also really wants to be kind and to contribute—to serve, even.
Prayer is like writing. We either do it or we don't. Talking about it, reading books about it, talking to other people who do it isn't writing—and it isn't prayer.
Clearly, we're not going to be doing other things while we're praying. Clearly we turn off the TV, step away from the laptop, and put away the phone. I like to light a candle and a stick of incense, a little ritual to mark that I'm about to enter consecrated time and consecrated space. I live in a small one-bedroom apartment in which my consecrated space happens to be The Green Chair. You'll find your own.
Then the best way I know is just to sit down and talk to God, or open yourself to him, or do whatever feels comfortable or urgent or natural in the sense that you couldn't hold back even if you wanted to.
Love is like that.
—Excerpted from Holy Desperation by Heather King