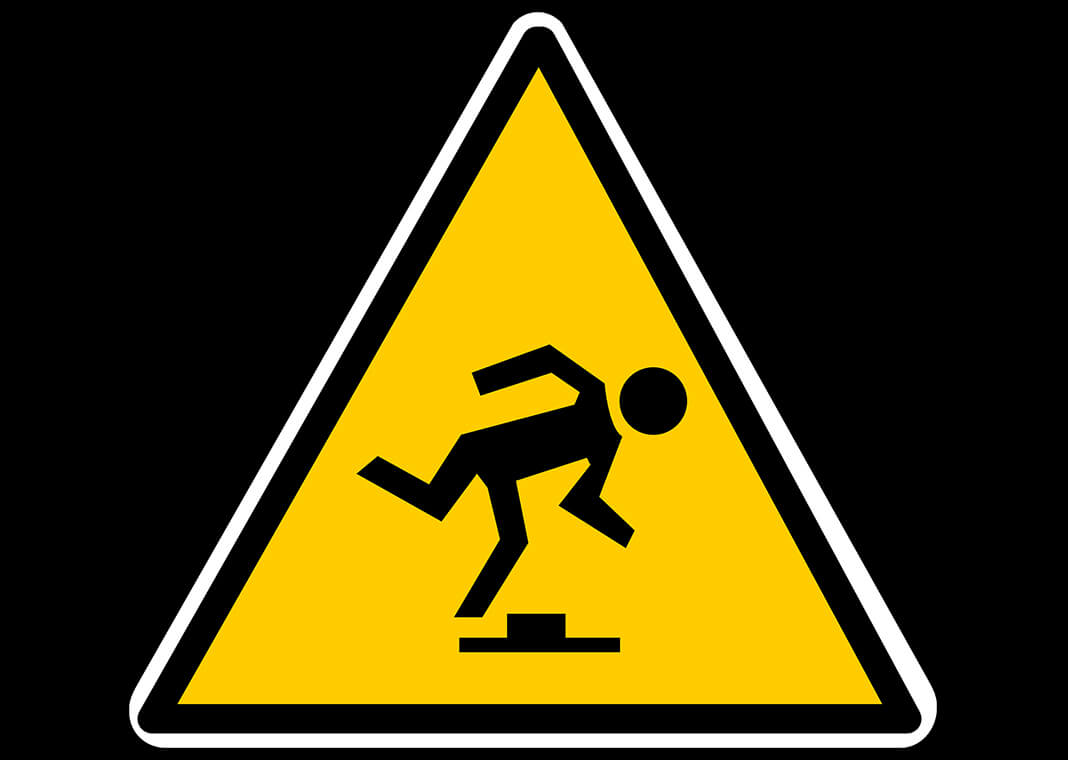 This post is based on Week Three of An Ignatian Prayer Adventure.
For five years I volunteered at the county jail, where I took a 12-step meeting to a small group of women. During our step-work, every time we got to the fourth step—Made a searching and fearless moral inventory of ourselves—the women gave me a lot of pushback.
I tried to coax them into embracing this step: "What's the big deal? We all make mistakes." But they felt that in the re-entry program that they were a part of, "what they'd done wrong" was the focus of many of their classes. It felt exhausting to them.
I had my own experience of fear around my sinful nature. When my husband and I came into full communion with the Catholic Church, our biggest hurdle was that first confession. It takes a lot of courage to look at one's life, year by year, and tally up all of the ways that I have fallen short. How could I possibly sit before our beloved priest and tell him what was on that awful list? I understood the women's concern.
St. Ignatius has a bit of advice to give us regarding our work during the First Week (or movement) of the Spiritual Exercises. He offers that we look back as a way to draw profit. God loves us so much and wants us to learn about the things that keep us from enjoying a relationship with God and others.
I had to convince my friends at the county jail that I wanted them to do a fourth-step inventory for their benefit. It was not a punitive action. It is important for retreatants to understand this concept too. What if we can identify the thing that keeps us from enjoying life to its fullest? Can we look at this exercise as a diagnostic tool?
St. Ignatius uses this week to help us look at how sin affects us. Looking at my history of sin can assist me in learning things about myself that I may not have noticed before. This exercise guides me to notice my stumbling blocks. Remember that we have a merciful God who loves us and does not want us to suffer.
In his book, God's Voice Within, Mark Thibodeaux, SJ, writes, "If we take an honest look at the mistakes we've made, we'll see that many of them were a reaction to an unnamed fear within us." Twelve-steppers agree with that statement. We are told that our character defects (sin) are our instincts run amok. In the fourth step, we are asked to make a list of resentments and why we resent each person, place, or thing. Finally, we list a fear that each resentment elicits.
Once this is done, patterns emerge. Generally, most resentments can be boiled down to one or two basic fears. Once those fears have been identified, we have something on which to work. The goal of this work is reconnection. If we are able to identify the problem, we are able to ask for forgiveness and do the work necessary to restore relationships. That is the fruit of this exercise. Once I saw things from this perspective, I realized again how merciful and loving God is.