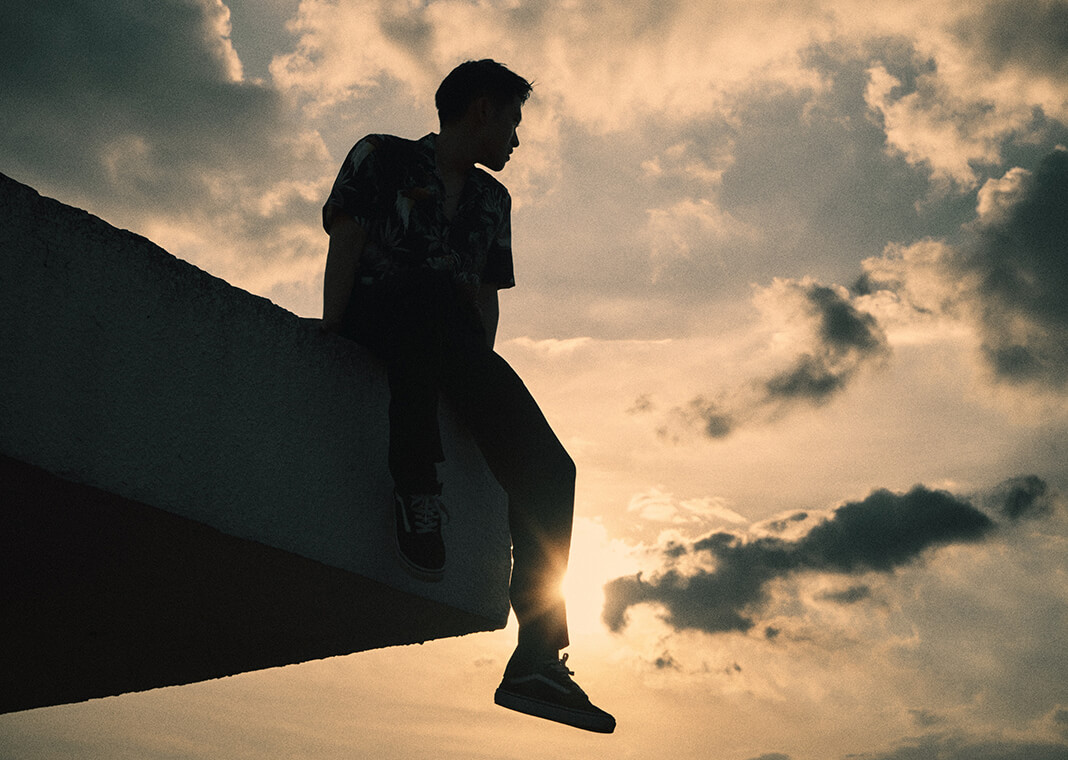 Many of us live on a religious edge. We are part of the church—the universal Body of Christ—but our connection to a local congregation has been disrupted. Or our trust in the larger, formal institution has been betrayed. Maybe we still attend worship services somewhere, sometimes. Maybe we still contribute time and resources to causes and ministries that involve the church. But we can feel our toes on the edge; sometimes we feel our souls teetering away from belief and practice.
It's not always a bad thing to be on the edge—after all, growth and expansion often happen there. Most of us go through edgy times spiritually simply because we are growing and changing. At some point we must ask difficult questions. At another point we must voice complaint and challenge to authority. And sometimes we must leave our faith—or at least the form of faith we grew up with—in order to discover God all over again and come back to faith.
Where are you these days? Anything edgy going on? Are you looking for a way to voice the way you feel? Are you hoping for some help and encouragement? Have you invited God into this odd yet necessary process?
Photo by Khoa Võ on Pexels.