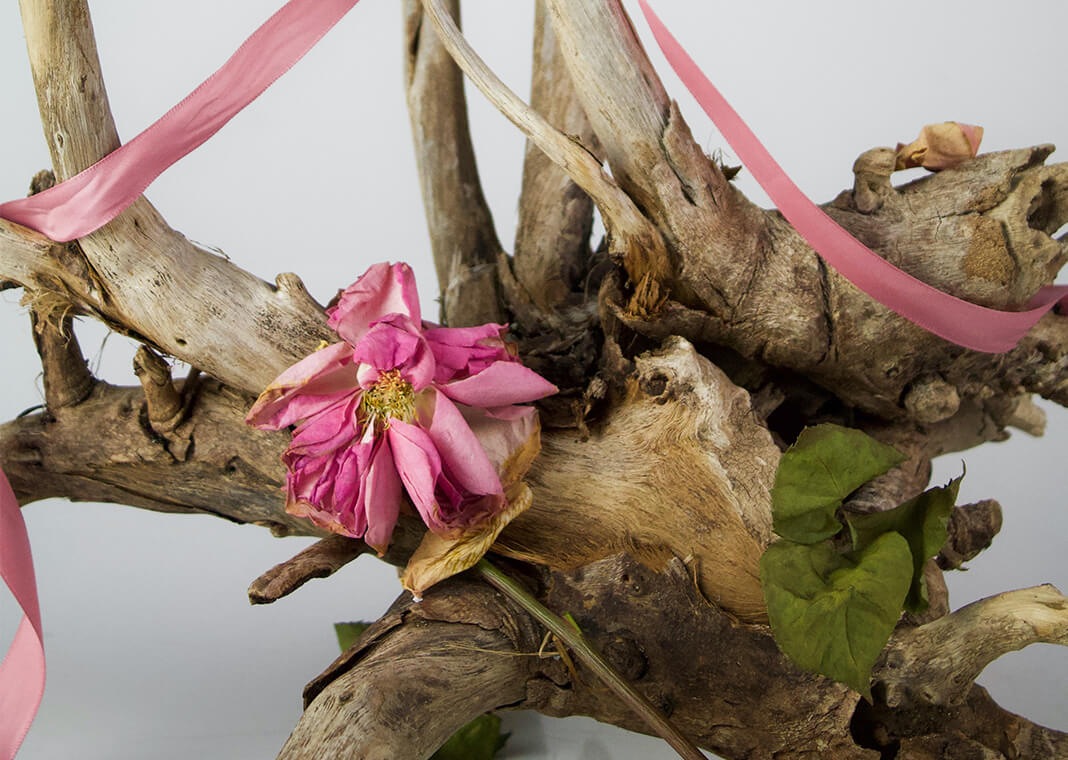 Someone we love is dying. Our neighbor is near 90. Her body has been slowing down for a while now. We are not surprised, but we are grieved.
My family's path crossed hers nearly a decade ago when I was a new mother. While my oldest was in preschool, my younger son and I would stop by for morning coffee. My son sat at the kitchen table and colored quietly while my neighbor, her grown daughter, and I gabbed. Our neighbor's husband, who has since passed, loved to feed things to my son: bananas, croissants, muffins. We watched his cheeks fill with sweet things until they grew round, too round for one so small. It delighted us.
My sons are now 10 and 11 and have grown to love our neighborhood matriarch, as have I. Their own grandmothers live far away, and, in many ways, our neighbor has become a surrogate grandmother for them—one they could see and hug often.
During this past year, when the pandemic kept her in her home, my boys performed sidewalk concerts with their violin and trumpet. They wanted to make sure she felt connected and loved. Each concert she would clap wildly from the front window and tell the boys how great they were. Each time we said goodbye she reminded the boys, "Be good to your mommy. Always be kind."
As her body begins to shut down, her family has been incredibly generous with us. They have allowed us to say our goodbyes, to sing hymns, to read Scripture, to be with her. Even in her pain, she sings with us and whispers the Scriptures she learned so very long ago. Even in her pain, she says, "You'll never know what a great comfort this is to me." Even in her pain, she tells us how much she loves us and, "Be good to your mommy, and always be kind."
I want this faith. Even in pain and sickness and exhaustion, my neighbor radiates God's love to others. She feels Christ close to her, and in turn, we feel him close too. She is unafraid, for she truly believes what she has always said she believed.
Living with this kind of woman has taught her family to extend grace and generosity to others, like how they have allowed my family to be a part of this sacred time. Through this my sons and I learn to honor their mother, our neighbors, and our neighborhood matriarch. Through my neighbor's family we are learning to be kind. Through them, we feel God's presence in our life.
Photo by Sahra Peterson on Unsplash.