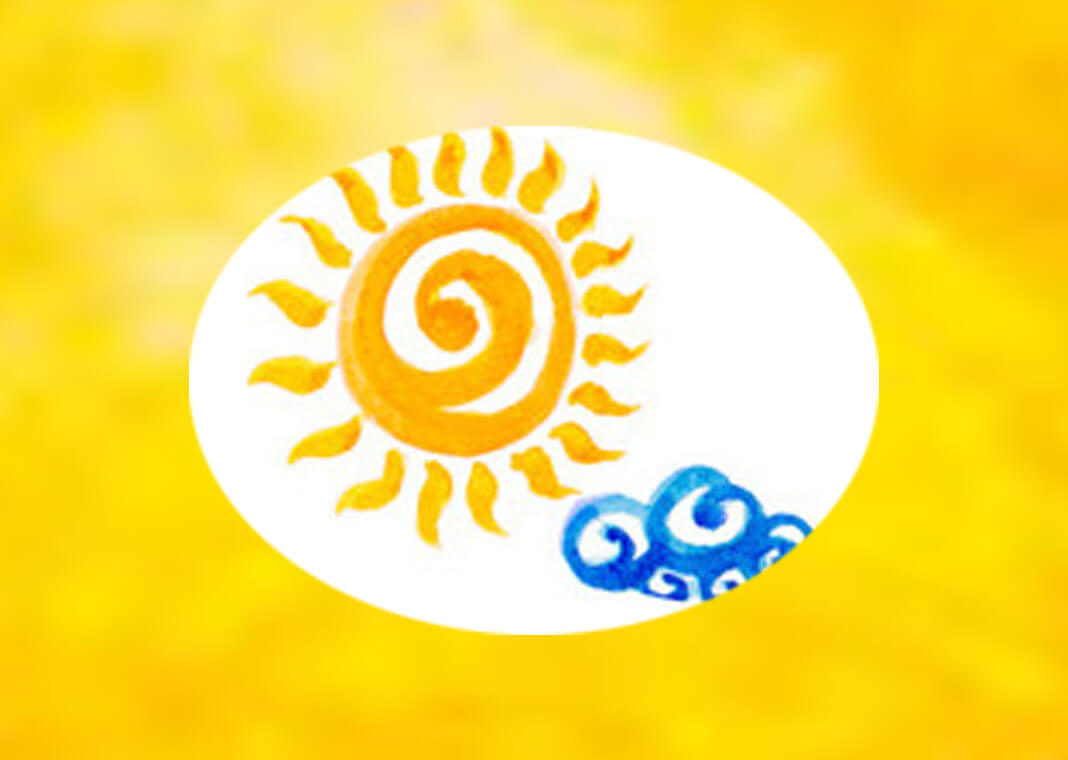 As we settle into autumn, consider these reflection points on Luke 12:54–59, excerpted from Sacred Space: The Prayer Book 2020 by the Irish Jesuits.
A glance at the sky or a whiff of the wind, and you can have a good guess what the weather will be like. So, Jesus asks the crowds, why they are not perceptive enough to see what's going on around them? As humans created in God's image, we have the ability to perceive more than just the weather. I pray for help in cultivating wisdom and discernment.
---
Weather forecasting has improved immensely. However, one's life is not so easy to predict. The ability to be honest with myself and to be in touch with the movements in my heart and mind provide a wonderful and solid foundation for interior growth. In my prayer I ask the Lord for the gift of sensitivity.