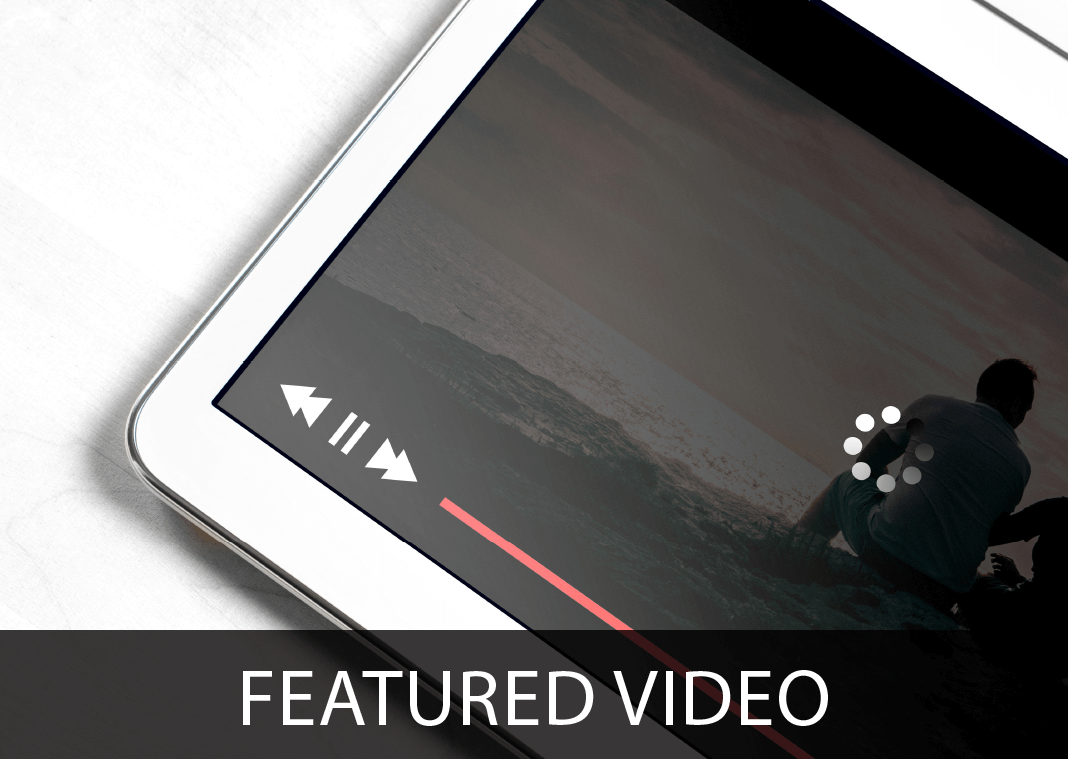 The Examen prayer can serve as a great tool for introducing children to a regular awareness of God. Author Paul Mitchell has adapted the Examen for children in a rhyming format that will help young people look for God in all things great and small. His rhymes are paired with the illustrations of Katie Broussard in The Examen Book.
Use the video below, based on The Examen Book, to pray the Examen for Children.
Then find here activities for children to help them practice the elements of the Examen.