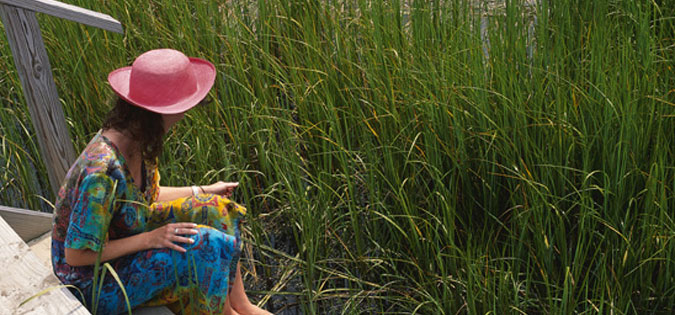 Don't you love praying when it's easy to show up to prayer? Or when you feel God's presence during your prayer? During a season of consolation, it is easy to name the graces given to us by God.
St. Ignatius offers us wisdom on what to do when we are in this season of prayer.
Relish the graces. "For it is not much knowledge that fills and satisfies the soul, but the intimate understanding and relish of the truth." (SE 2) When we feel God's presence and are receiving clarity in prayer or new insights, we are invited to savor the graces.
Pray for graces given to us to deepen. Ignatius invites us to return repeatedly to what we've received so that what we were given can take deep root. When God bestows on us a gift or a grace, our hope is that the gift is not just a flash in the pan, but something that is long-lasting.
Prepare for the desolation that will surely come. "When one enjoys consolation, let him consider how to conduct himself during the time of ensuing desolation, and store up a supply of strength as defense against that day." (SE 323) This is still one of Ignatius's rules of discernment that I don't always love to implement. When I'm in a season of consolation, I don't want to think about desolation. However, if I look at the history of my own prayer life, I know I will not stay in consolation forever. The gifts of consolation help me fight the desolation that will eventually come.
Our faith lives ebb and flow between consolation and desolation and between abundant seasons of prayer and dryer seasons. So when we are in a season of consolation, we store up graces by savoring them and praying for them to deepen so that they can carry us through the season of desolation that we know will come.