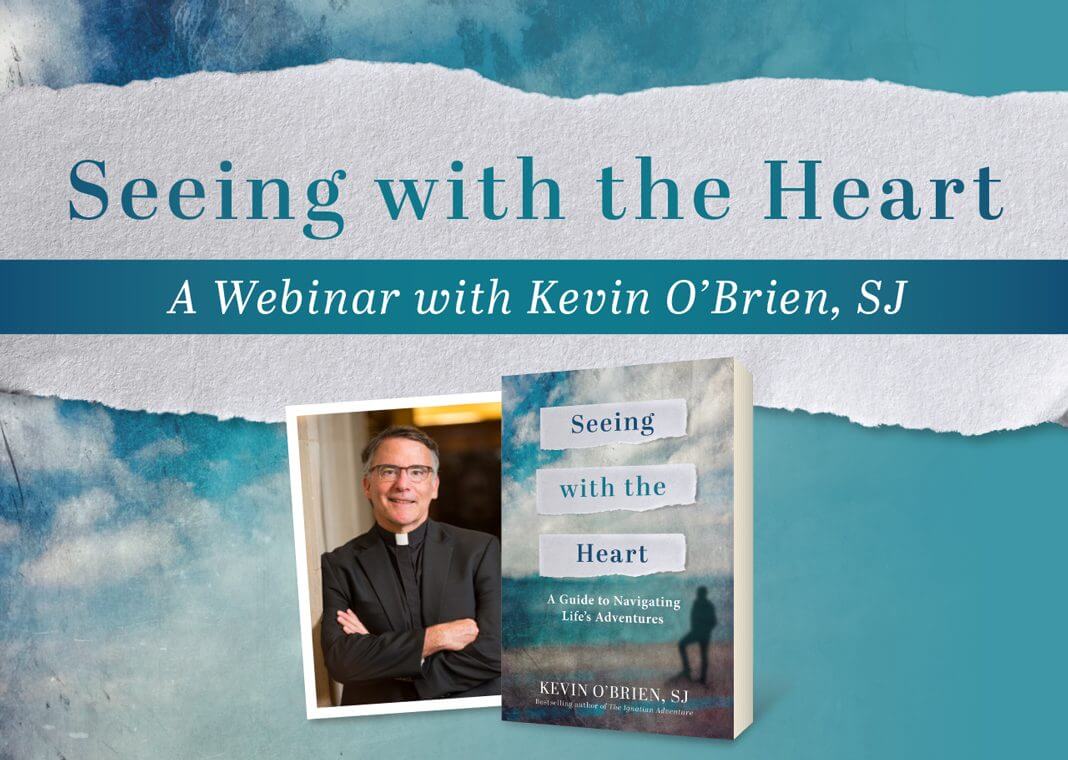 The Ignatian tradition offers valuable resources to those seeking meaning and purpose in today's world. Whether we are steeped in a religious tradition or uncertain about where we fit in the religious landscape, the Ignatian tradition can help us to navigate life's adventures. Join Jesuit author and educator, Fr. Kevin O'Brien, SJ, for a webinar in which he will share some of the fundamental insights offered by St. Ignatius and other wisdom figures through the ages, including our own, to help us see with the heart.
Seeing with the Heart
A Webinar with Kevin O'Brien, SJ
February 14, 2023
Fr. Kevin O'Brien, SJ, practiced law and taught high school before joining the Jesuits in 1996. He has taught theology and spirituality at Georgetown University, Santa Clara University, and Fairfield University and is the author of the award-winning book, The Ignatian Adventure: Experiencing the Spiritual Exercises of St. Ignatius in Daily Life. He is presently leading the effort to establish the first Jesuit community college on the East Coast at Fairfield University. Fr. O'Brien's book, Seeing with the Heart: A Guide to Navigating Life's Adventures, is available from Loyola Press.