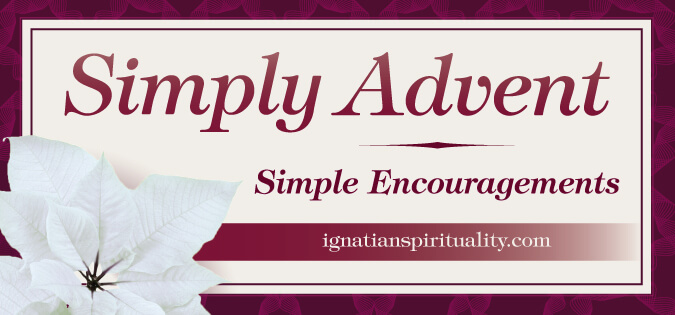 This week, plan to make a single phone call. Just one call, to one person you care about. The purpose? To express your appreciation and concern.
The person you call could be a family member, someone from church, a person in your neighborhood, a coworker, a friend you don't see often enough, or someone else you know through a shared interest or organization.
You will call to say, essentially two things:
I appreciate you and what you've done for me or meant to me.
I want to know how you're doing, because I care about what happens in your life.
And, to keep it simple, be quite up front about this call. You can begin by saying, "I'm calling because the holidays are coming up, and this time of year reminds me of all the good people in my life, and you're one of them. I don't want to take a lot of your time right now because I know everybody's busy, but I just want you to know that your friendship has been a great gift through the years."
At some point, add something like this: "How are you, anyway? Will this holiday season be a relaxing one for you, or will it be one of those challenging years we all have from time to time?"
I guarantee, if you open such a phone discussion, it will probably have an encouraging effect. It doesn't have to be a long discussion, and if all you manage to do is leave a voicemail message, that will give this person some encouragement too.
Yes, it can be even nicer to make a lunch date or coffee break for such a discussion, but that could be difficult to schedule. Keep the goal reachable!