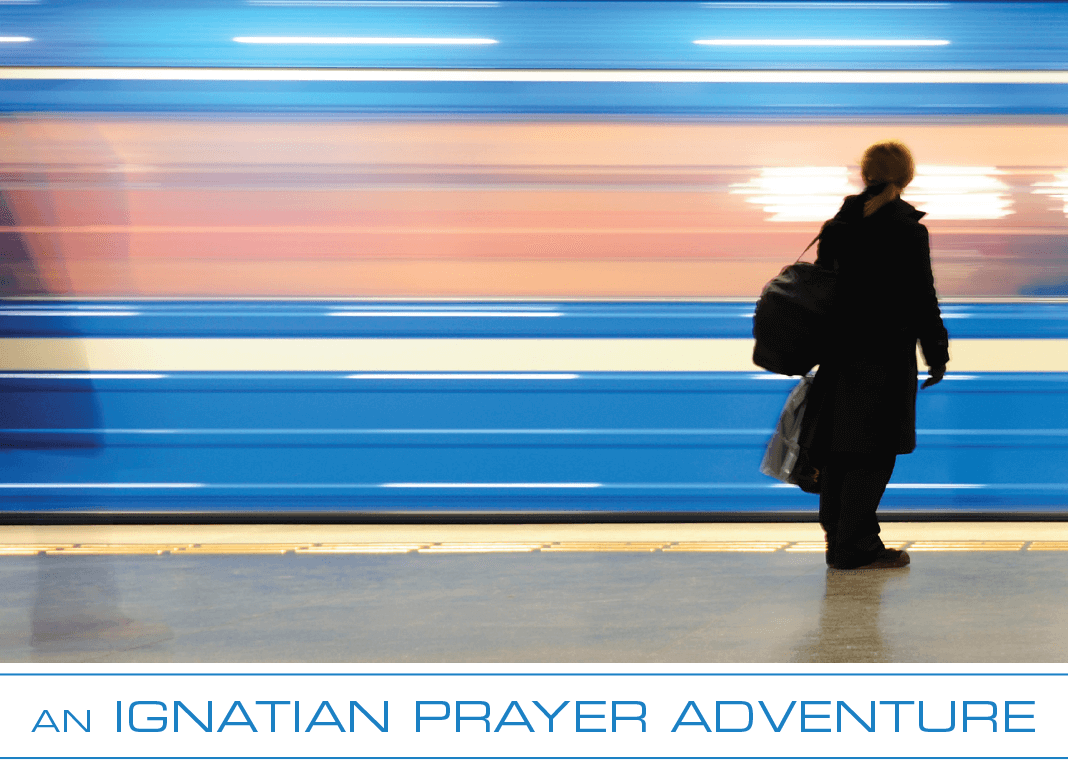 This post is based on Week Three of An Ignatian Prayer Adventure.
Fr. Joseph Tetlow, SJ, makes these key points in talking about sin and the First Week of the Spiritual Exercises.
Christ has come to show us how much God loves us. That's the big lesson of the First Week.
Sin will keep human history embroiled, or messed up, until Christ comes again.
We end the week with a thrilling expression of how joyful we are at how good God is to forgive our sins.
Fr. Tetlow's books include Considering Jesus, Always Discerning, and You Have Called Me by My Name.