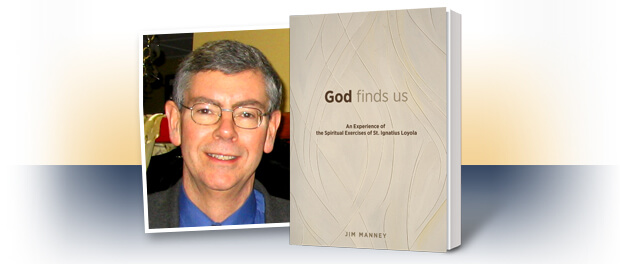 Jim Manney, Ignatian author and founding editor of this blog, is being honored with the Writer's Award in Spirituality from the Loyola Institute for Spirituality. Here we see Jim talking with Vinita Hampton Wright about things that surprised them about Ignatian spirituality.
Manney is the author of A Simple, Life-Changing Prayer and God Finds Us.
If you're receiving this via e-mail, click through to watch the video What Is Most Surprising about the Life of St. Ignatius?