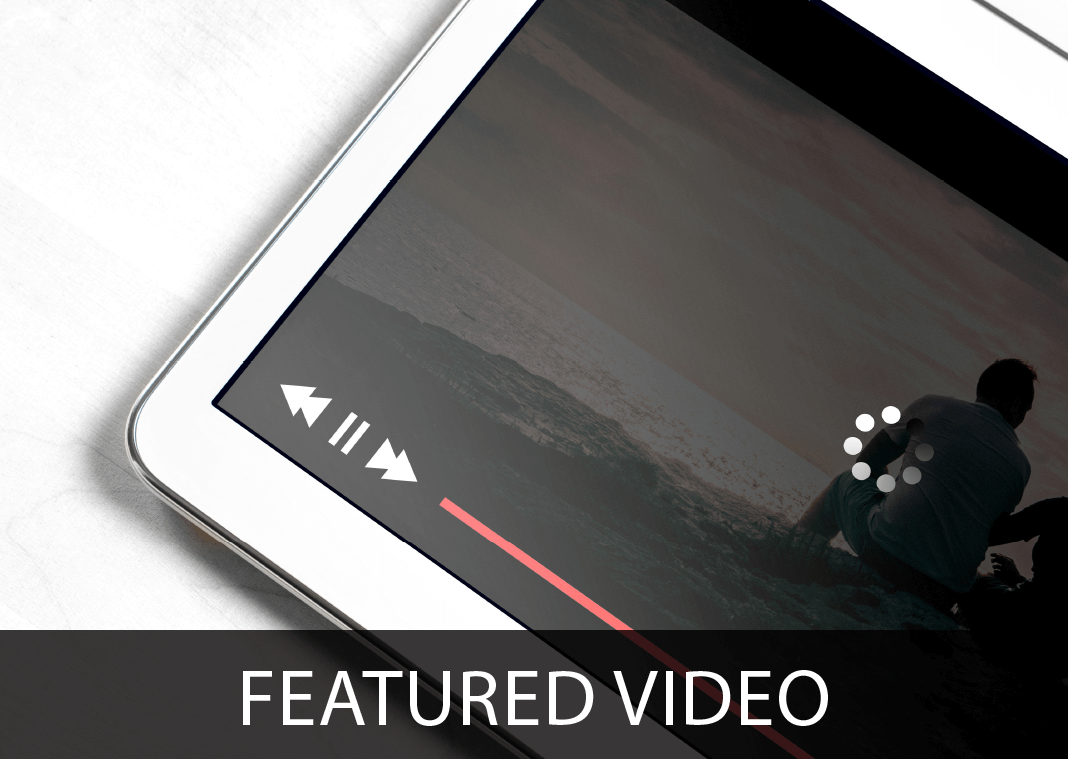 Editor's note: Throughout July, we're hosting 31 Days with St. Ignatius, a month-long celebration of Ignatian spirituality. In addition to the calendar of Ignatian articles found here, posts on dotMagis this month will explore the theme of "people for others." This month marks the 50th anniversary of Fr. Pedro Arrupe's famous address in which he challenged Jesuit school alumni to form what we now embrace as "people for others."
Fr. Pedro Arrupe, SJ, described how the promotion of justice was a constitutive element of the Church's mission. He expressed his hope that Jesuit school alumni would listen to the living God, think with the Church, and follow Jesus Christ, the ultimate man for others.
Watch my video reflection below.
---
We continue our 31 Days with St. Ignatius celebration with The Trinity and the Trumpet by Becky Eldredge. Use the hashtag #31DayswithIgnatius on your favorite social media channels to share how St. Ignatius inspires you.