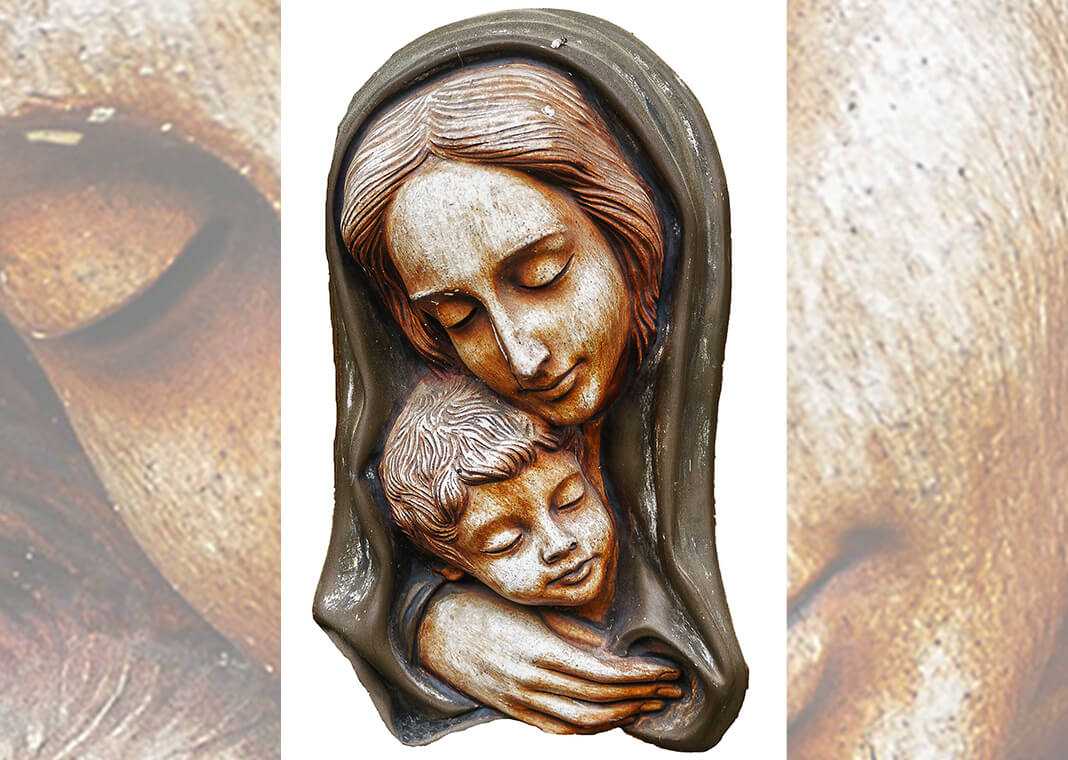 This is the octave day of Christmas, dedicated as a solemnity to Mary, the Holy Mother of God. The Gospel invites us to join the shepherds as they visit the newborn child in Bethlehem, and to share in their wonder and joy. Have our celebrations over the Christmas season brought us closer to Jesus and his mother? Or have we found it difficult to find oases of quiet time in which to enter deeply into the mystery of it all?
We cannot but be aware that this is also New Year's Day. How do we feel about entering a new phase of our journey through life? Are we in an expectant and hopeful mood, or are we apathetic or despondent? Whatever our feelings may be, it would be good to share them with God and ask his blessing on the days and months ahead.
—Excerpted from Sacred Space: The Prayer Book 2021 by the Irish Jesuits
Image by Hans Rohmann from Pixabay.