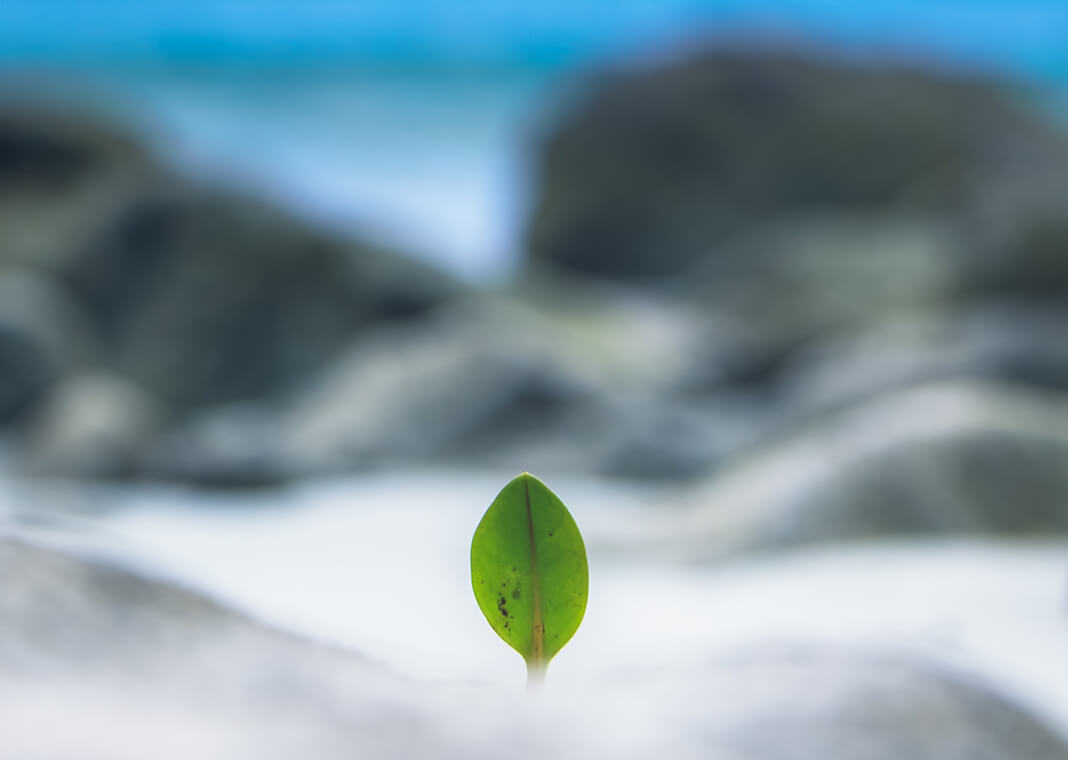 What is your hope for 2021?
Maybe it's that life will go back to normal. Maybe your hope is to return to an "in-person" life. Maybe your hope is for a boring news cycle. Is your hope for community? Or to not just survive, but thrive?
Hope is the underlining feeling of expectation or desire for certain things to happen. As Catholics we have this hope because of Christ.
In his letter to the Romans, St. Paul reminds the people of Rome where their hope lies. This was a community of Jews who had become Christians. They had been exiled from their homes in Rome by the Emperor Claudius. They were hurting, suffering, and now returning to their old lives in Rome.
St. Paul writes that they could boast in hope, because God has poured his love into our hearts. They could even boast in the afflictions of the last years, "knowing that suffering produces endurance." (Romans 5:3) Endurance builds character. And character builds hope.
And hope does not disappoint.
These words ring true for us too.
The last year has been tough. Many of us feel battered and bruised, some of us in our bodies, but most of us in our spirits. I imagine this was just a fraction of the pain those first-century Christians felt, so it is not as if St. Paul does not know our pain when he writes. He does.
We too can boast of our afflictions over the last year. We can see how they refined us and how they built our endurance and our character. Not that it did not hurt. It hurt. And yet, we realized just how strong we are. We can boast in hope.
We don't know what this new year will hold.
We hope for healing for ourselves, our families, our communities, and our nation.
St. Paul reaches out from the pages of his letter to comfort us, telling us of what he reminded those first-century Christians, that "neither death, nor life, nor angels, nor rulers, nor things present, nor things to come, nor powers, nor height, nor depth, nor anything else in all creation, will be able to separate us from the love of God in Christ Jesus our Lord." (Romans 8:38–39)
We can imagine all the things we think separate us from the love of God and add them to Paul's list: our fears—of now and the future—our fear of media, of leaders, of ourselves. None of that can separate us from the love of God that has been poured into us through the Holy Spirit.
May we cling to that love.
May it heal us.
Photo by Pinakeen Bhatt on Unsplash.