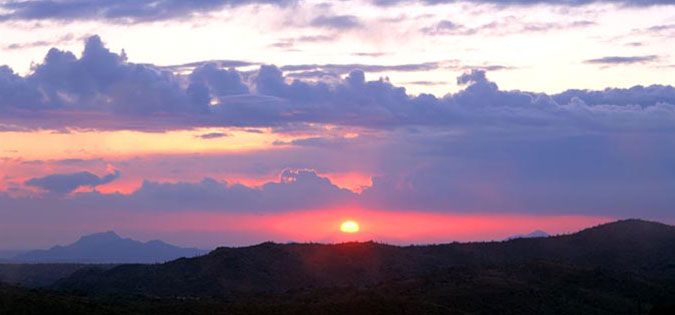 Shemaiah Gonzalez appreciates "The Gift of Silence in the Morning."
But it's difficult to sit still. It's not just my body that wants to move, to twitch and shift; it's my mind too. I think of to-do lists and my schedule until finally I give in to the utter gift of a quiet space. I ask God to remind me of what is true and good.
Read the full reflection at Busted Halo.Whether you are a morning person or not, where do you find time and space for silence in your day?
For more encouragement to enjoy silence, check out these dotMagis posts.