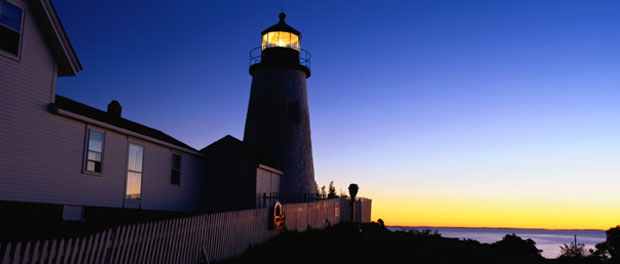 When I was a Jesuit, people often told me I had a higher calling. It seems common language for those who've felt called to priesthood or religious life, but I don't believe anyone has a "higher" calling. We're all simply called to be the people God made us. God calls us to all sorts of paths, choices, and careers, but none is higher than another. If we've truly discerned what we're good at and confirm that God desires it too, then we've followed our calling.
Tim Reidy, in a recent America Magazine podcast, talked with James Martin, SJ, about the end of the series Mad Men. He noted that Don Draper, after finding some personal growth at a retreat, returns to his work in advertising. "This happens," Reidy says. "People find themselves, but that doesn't mean they have to abandon all they've done before." Don is good at what he does, so he returns to it. Choosing to follow God more nearly doesn't necessarily mean going in search of some other vocation. It means returning to our vocation as better, more whole people.
Some vocations may be more demanding than others, but no one is better than another. My wife's job as a campus minister could be quite demanding, at times more so than my graduate classes. She would sometimes be envious of my chance to take theology classes, and I would find myself envious of her full-time ministry. We'd idealize the other's calling. But what we needed to remind ourselves of was that God had called each of us to where we were at that moment. And I believe that God took delight in us using our gifts and talents in the best way we could.
God does not call each of us to some "higher" vocation on some metaphorical pedestal. God calls us instead to a deeper sense of self, to be someone who is fully human and can pay attention to his or her gifts and flourish. And if God ends up calling us to another vocation or state of life, it's not to somewhere that's higher, but to somewhere we can be more fully ourselves.