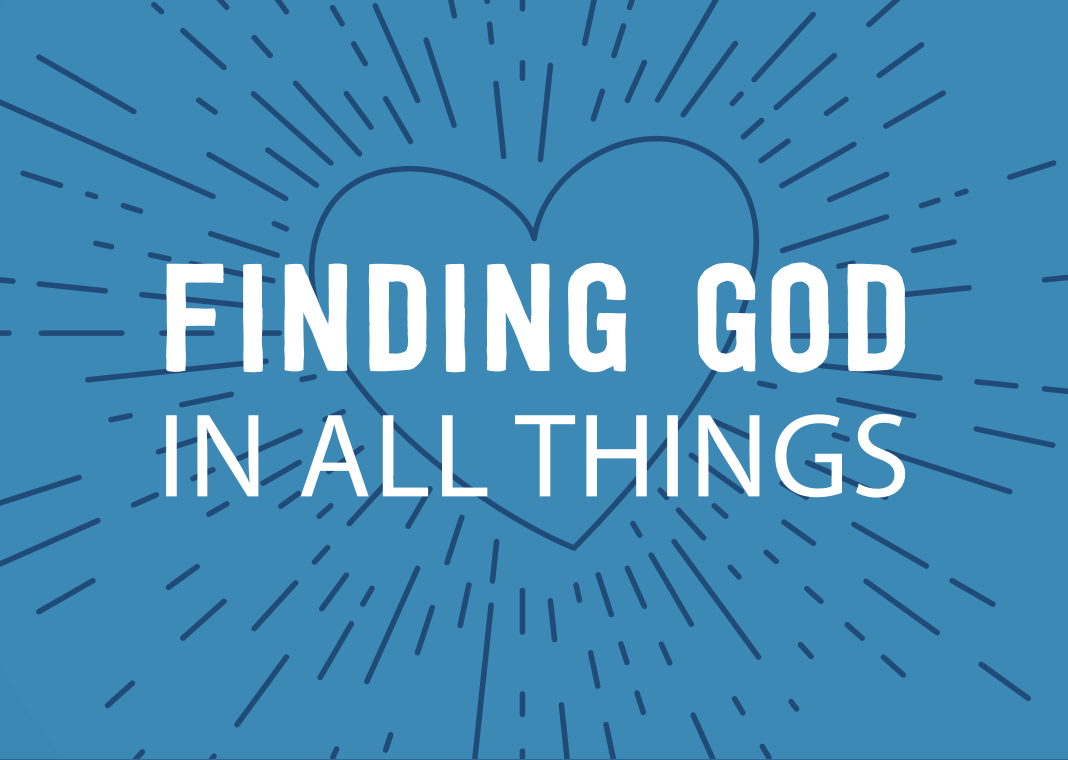 "Imagine God thinking about you. What do you assume God feels when you come to mind?"
That question begins David Benner's Surrender to Love, which I have been reading recently. In our heads we mostly know what the correct answer is, or should be: Of course God loves us. But deep in our hearts, it's not that easy. Our sense of being a disappointment or of being a sinner or of simply not being all we should be, is carefully honed by our culture and dozens of factors in our lives. Yes, God loves us, but…
Benner writes, "Regardless of what you have come to believe about God based on your life experience, the truth is that when God thinks of you, love swells in his heart and a smile comes to his face. God bursts with love for humans."
Fr. Greg Boyle, SJ, who works with tough and hardened gang members in Los Angeles, believes that these young men and women have been given much more to tragedy and sorrow to bear in their young lives than anyone should have to bear. He not only offers them his own unconditional love, but he offers them faith in God.
Whether he faces them across a visiting table in a prison, or in his crowded office at Homeboy Industries, he assures them, "You are exactly what God wanted you to be. God is not disappointed in you." Once they begin to really hear and believe those words, their lives can begin to heal.
Ours lives can heal, too. We are exactly what God was hoping for. He is not disappointed.