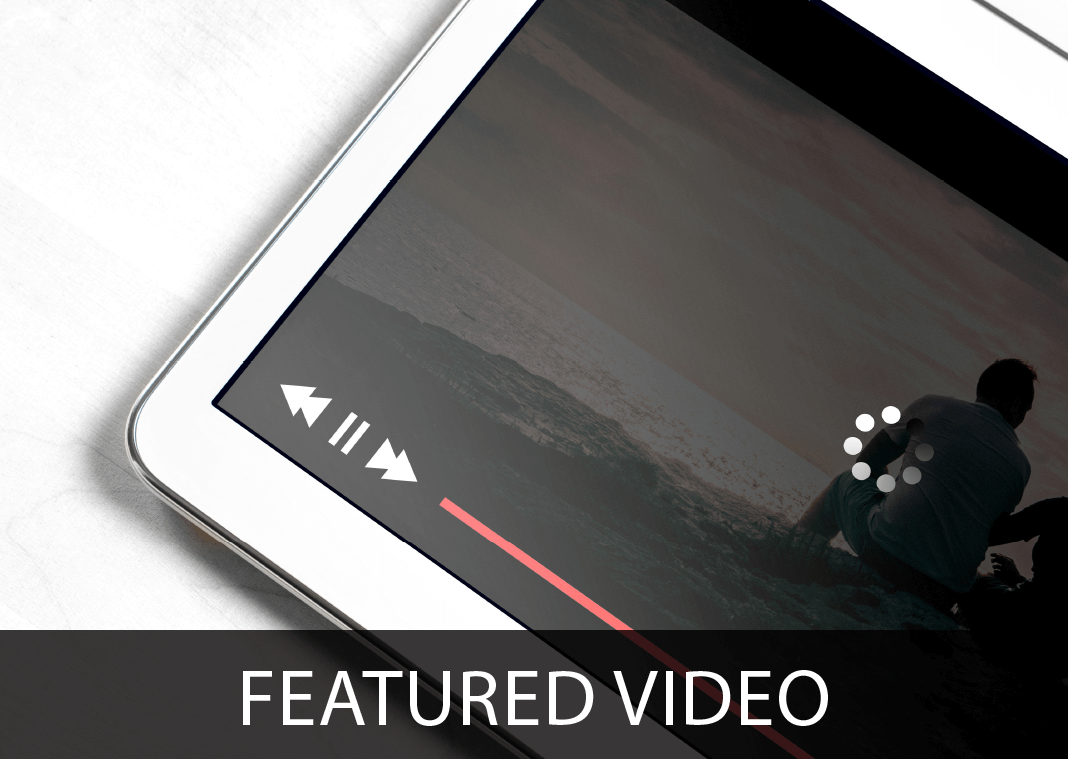 Author Becky Eldredge talks about writing as a co-creative act with God and its connection to the Contemplation on the Love of God, the meditation at the end of the Spiritual Exercises. While Becky acknowledges some of the many other ways we co-create with God, such as landscaping or cooking, she says, "It's such a powerful spiritual journey, I think, to write."
This video is the second part of a conversation with Becky about what surprises her as an Ignatian writer. Watch part one.
Becky is the author of Busy Lives & Restless Souls and The Inner Chapel.