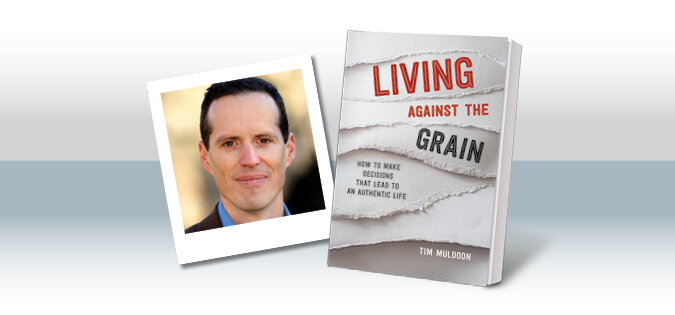 What if, instead of more action, what we need is more stillness? What if, instead of more speech, we need more silence? What if all of our words—whether spoken, in an article, blog post, or group message—will make more sense if understood by attending to the Word underneath all words, the Word that gives rise to language itself? Could it be that paying more attention to silence might actually make us more attentive to one another, in the way that paying attention to what we eat makes us more attentive to our health?
Can you be alone with only your thoughts?
Can you live free of screens and wireless Internet?
Can you listen to silence?
What memories emerge in your consciousness when you give yourself time to reflect?
—Excerpted from Living Against the Grain by Tim Muldoon

Print Friendly