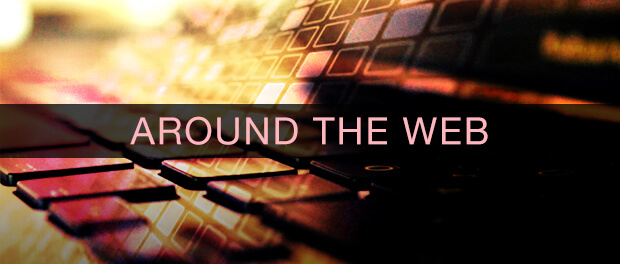 At Jesuits.org, Dan Dixon, SJ, shares his story of pilgrimage to Mexico in 2013, with his initial anxiety and eventual embracing of the experience.
Oaxaca was possibly my favorite city I visited in pilgrimage. I started having fun. I began speaking the language with greater fluency. I was asked to give a number of talks to various groups and assist with different ministries. The embarrassment I had about what I was saying had gone away. I felt loved and accepted exactly as I was.

This is the type of relationship I feel I have with God.With God, there is no place for fear, anxiety and tension. He has made us to be a certain way and has blessed us with unique stories to share. Oaxaca taught me that rather than scrutinizing my "performance" in life, I should enjoy what God has placed before me. Turns out, I speak a lot better that way.
How can you enjoy what God has placed before you this season? What stories will you share?
For other stories of Jesuit pilgrimages, see Casey Beaumier, SJ, on Pilgrimage and One Jesuit's Pilgrimage Experiment.