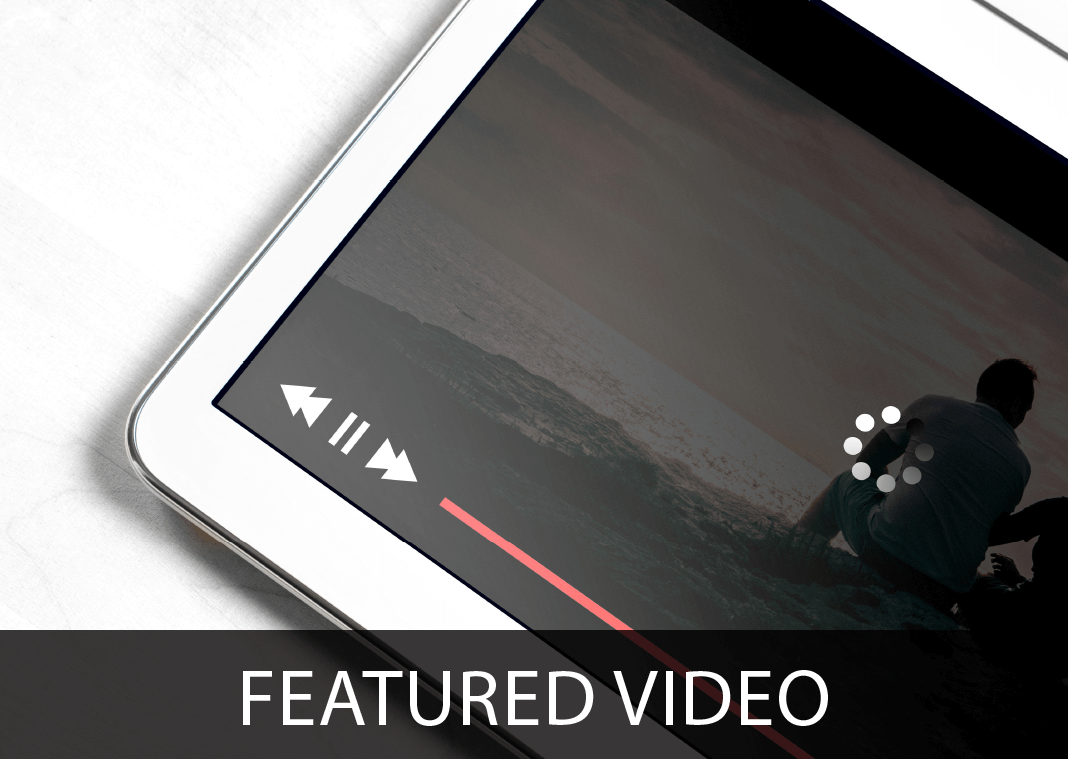 Theresa Wang, a campus minister from Taiwan, was thinking about leaving her school when a t-shirt slogan caught her attention. Shortly after, she went on a retreat where she experienced the love of God. Watch the video of Wang explaining her cannonball moment below.
The English translation is available when the closed captioning is on.
This video is part of an initiative by the global Society of Jesus for the Ignatian Year.
Explore more cannonball moments with dotMagis bloggers and friends throughout July. It's part of 31 Days with St. Ignatius, our month-long celebration of Ignatian spirituality.