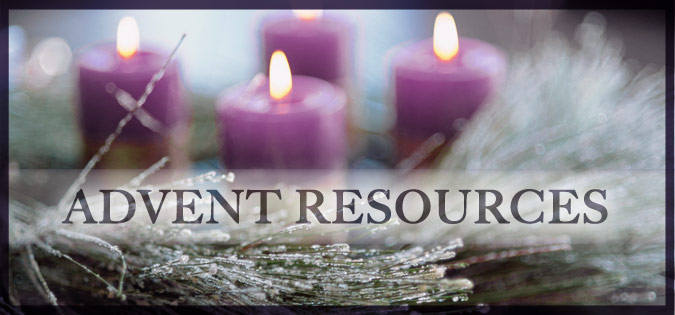 Advent 2018 begins on December 2. Prepare your heart for Christmas this season with online resources from Loyola Press.
Embrace the Advent season as a sacred space from the ease of your e-mail inbox. Sacred Advent is a daily prayer break that invites you to a step-by-step way of praying with a Scripture reading and related reflection points.
Find a different reflection each day during the season, many by your favorite dotMagis bloggers. A Spanish Advent calendar is also available.
Bookmark this page of Advent resources in the tradition of Ignatian spirituality for videos, an Advent Examen, Arts & Faith: Advent, and more.
---
Get your Christmas shopping done before Advent begins! Here are just a few recommendations for the readers on your list. Find more ideas at LoyolaPress.com.
Sharing the Wisdom of Time by Pope Francis and Friends is an international effort that collects the stories of elders from more than 30 countries. Carved from lifetimes of experience, every story is a testament to the power of faith, perseverance, human resilience, and love.
An Ignatian Book of Days by Jim Manney is the only 365-daily reading book written explicitly from the point of view of Ignatian spirituality.
Shhh…God Is in the Silence by Fiona Basile uses simple yet profound truths to help children quiet their minds and listen to their hearts to know that we are all deeply loved by God.