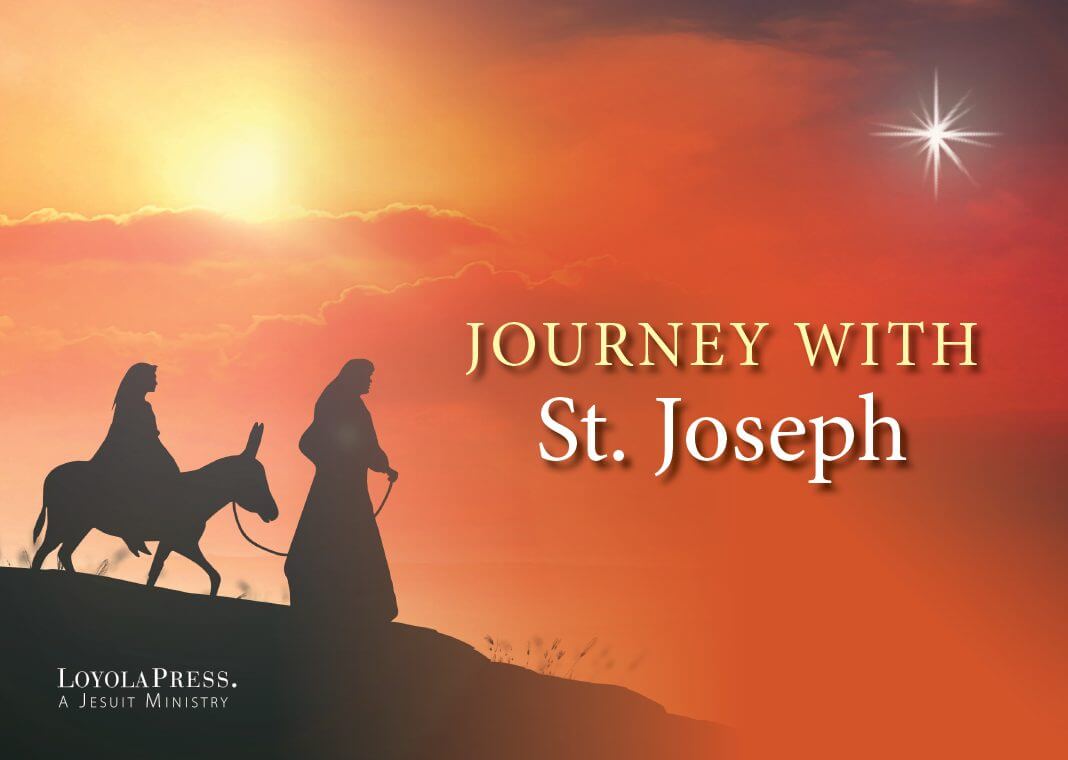 Advent 2021 begins on November 28. Prepare your heart for Christmas this season with online resources from Loyola Press.
Mark your calendar for December 1, 2021, and join us for this special online event! Barbara Lee will lead us through a reflection on the theme of waiting as seen through the eyes of Gospel figures Elizabeth, Joseph, Anna, and Simeon.
Spend a few moments each day of Advent on a Journey with St. Joseph. This special e-mail series will explore Joseph as a man of courage, love, and acceptance.
Find a different reflection each day during the season, many by your favorite dotMagis bloggers. A Spanish Advent calendar is also available.
Bookmark this page of Advent resources in the tradition of Ignatian spirituality for videos, an Advent Examen, Arts & Faith: Advent, and more.
---
Get your Christmas shopping done before Advent begins! Here are just a few recommendations for the readers on your list. Find more ideas at Store.LoyolaPress.com.
Sharing the Wisdom of Time by Pope Francis and Friends collects the stories of elders from more than 30 countries. Carved from lifetimes of experience, every story is a testament to the power of faith, perseverance, human resilience, and love. Inspiration for the Netflix series Stories of a Generation with Pope Francis.
2022: A Book of Grace-Filled Days by dotMagis blogger Loretta Pehanich provides a few minutes of daily solace for prayer and meditation. Also available as an eBook.
The Shepherd's Story by Jimmy Dunne invites readers to come along with a curious young shepherd to explore the birth of Jesus and discover the wonder, majesty, and promise of Christmas.