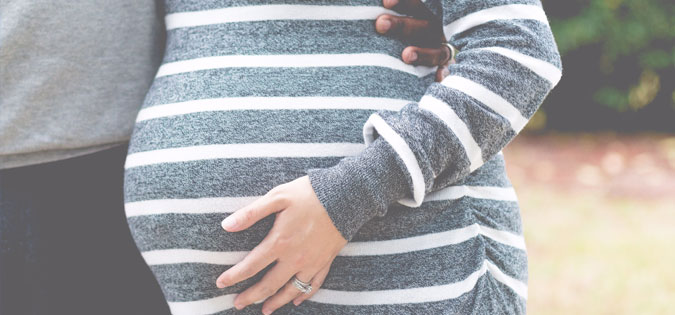 I'm usually not a big fan of waiting. My wife and I are pregnant, and our daughter is due to arrive at the very end of December. These days are hard! I want our little girl to be here already. "Have patience," a voice inside me says. Indeed, the word patience comes from the Latin word patior, meaning "to suffer." How true. Waiting is not always easy.
Many have pointed out that our waiting coincides well with the Advent season, that we're in our own advent, our own period of waiting and anticipation of our new child. And the thing is, I love the patient waiting of Advent! Henri Nouwen says Advent is not like waiting for a bus to arrive. Rather, "it is an active waiting in which we live the present moment to the full in order to find there the signs of the One we are waiting for." As we go about our days, my wife and I notice other babies and their parents, reminding us of the gift that is so near. As we wait for our child's own nativity day, we are joyfully getting her space ready and buying her clothes and supplies, "preparing the way" for our little one.
John the Baptist called people to prepare the way for Jesus through repentance and forgiveness of sins. Perhaps that's why Advent is a penitential season. Just as expectant parents prepare their homes for their coming child, we Christians prepare our hearts for the coming Christ Child. This kind of active—rather than passive—waiting requires patient trust. It requires us to be keenly aware of the signs of the Incarnation already in our midst, calling us to acknowledge just how much we need the healing Christ Child to burst into our lives.