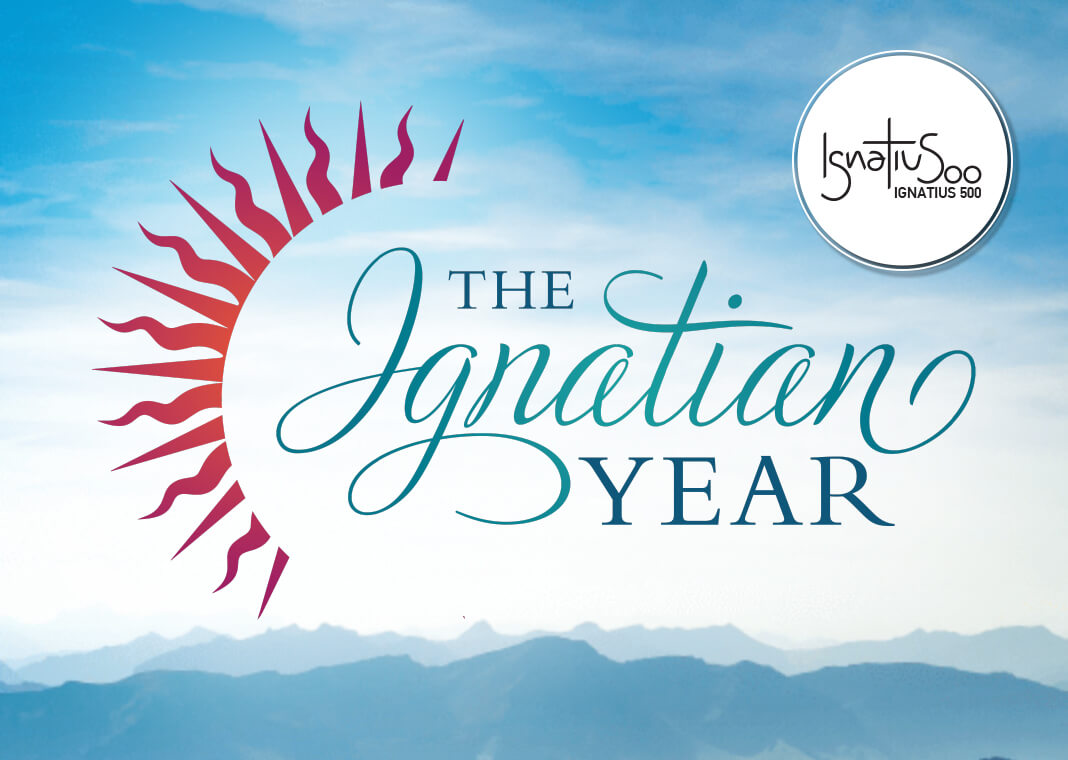 Patrick Saint-Jean, SJ, at Creighton University, introduces his cannonball moment with the words, "A sad experience made me the happiest guy in the whole world." The funeral of his godfather brought him to a Catholic church for the first time, where something in the homily gave him consolation.
Watch the video of Saint-Jean explaining his cannonball moment below.
This video is part of an initiative by the global Society of Jesus for the Ignatian Year.
Explore more cannonball moments with dotMagis bloggers and friends throughout July. It's part of 31 Days with St. Ignatius, our month-long celebration of Ignatian spirituality.