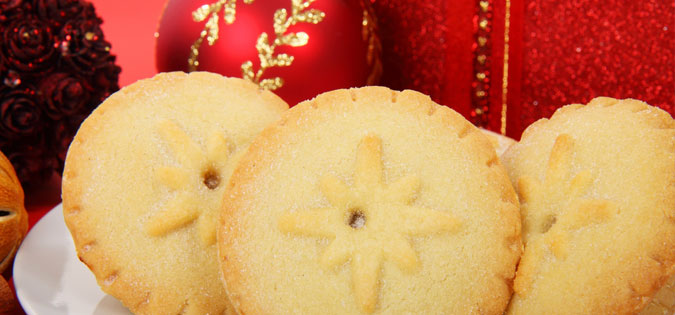 At this time of year, many of us are attending holiday parties or enjoying special Christmas treats at home. Take a break and consider what St. Ignatius would have eaten at different phases of his life with the Loyola Press infographic, "Eating with St. Ignatius."
And while slowing down to ponder food, savor these other taste-themed posts at dotMagis:
Then consider this advice for action from Ginny Kubitz Moyer, author of Taste and See: Experiencing the Goodness of God with Our Five Senses:
Every day this week, at one meal, take some time to think about what you are eating or drinking. Focus on the experience and the taste. Reflect on what the food or drink reveals about you: your history, your preferences, your identity. Give thanks for the life God has given you.