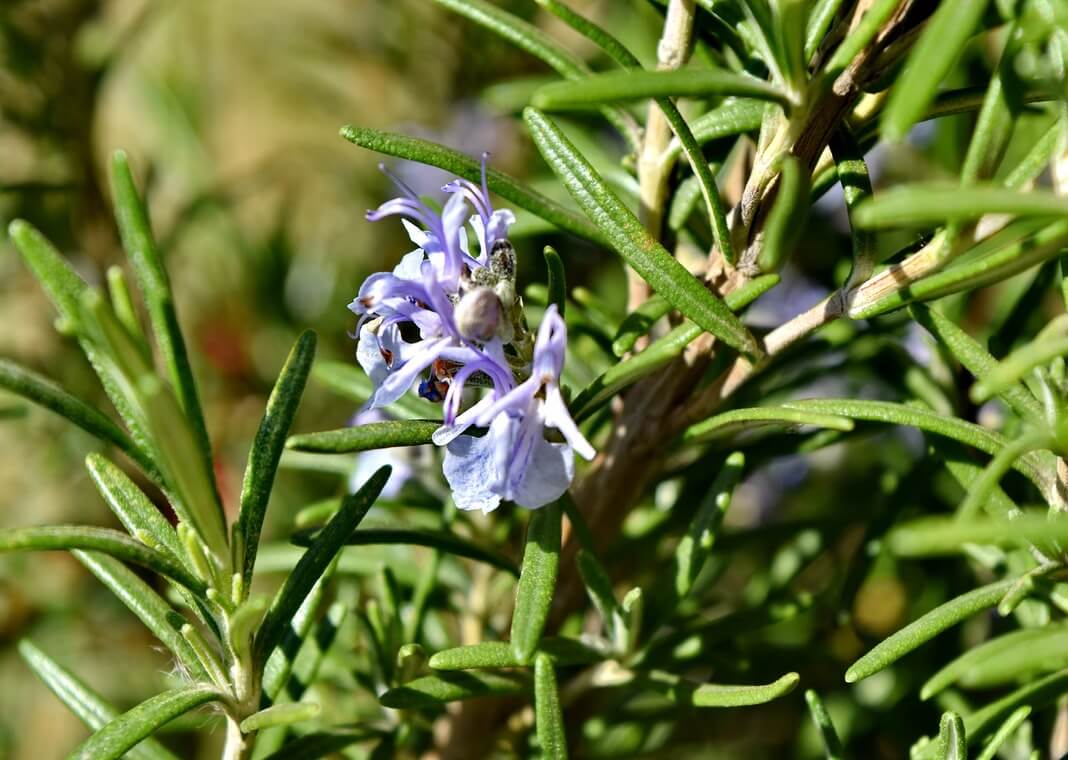 Similar to St. Ignatius's contemplation involving an encounter between Mary and her Son after his Resurrection, this meditation is not based on Scripture. However, Luke 1:5–56 inspired this story.
I love my time in the garden. It consoles me to work in the soil, even if it's just pulling weeds. Today I needed consolation. News had reached me from Jerusalem that Jesus had been crucified a few days ago. My heart was hurting. I wondered how Cousin Mary was faring.
Nothing is harder than the death of a son. When I learned that my dear John was beheaded in that shameful manner, that his head was paraded around at a drunken party, I was devastated. He was the Messiah's herald! How could this happen? Hadn't the angel foretold that John would be great—and filled with the Holy Spirit from before birth? That much I knew to be true. And now Jesus was dead too? I wondered how God could work through this. I felt numb.
A thought crossed my mind: Hardened ground must be turned over in order for new seeds to grow. Where did I get that idea? How was that connected to my sorrow? I dug a little deeper in the baking sun.
Then I heard whistling. A man I didn't recognize at first was walking up the road. And that feeling of John stirring in my womb occurred again. It's a good thing I was already kneeling, because I think as advanced in years as I am, I'm sure I would have fallen right over. Was I senile now on top of being older than everyone in the hill country?
This was Jesus.
It didn't look like Jesus. And how was this happening to me, that my Lord should come to me? For at the moment the sound of his whistling reached my ears, my empty womb leaped for joy.
The sensation inside me was strong, as if life were stirring again. Of course, that would be impossible. And yet, the Holy Spirit was telling me that this really was Jesus.
"Hello, Elizabeth," he said. Jesus' voice was unmistakable. This was my John's best childhood friend. Here was the Messiah and Lord.
"Hello, dear!" I said, still kneeling, and wondering if I were dreaming. I spoke without realizing what I was saying.
"You're not dreaming. It's really me," Jesus chuckled, sitting down next to me in the soil. He took hold of my hand-held hoe and began gently turning the soil. We talked of many things.
"Within a year, you will be with me in Paradise. But before that, I need you to do something for me."
"Anything," I replied.
"You are the ancient one here. People will listen to you. Tell them our stories. My story. Open your home to those who will arrive and want to gather in my name. Encourage them to use your home after your death as a place of worship. Your garden will be a fruitful place, just as your womb was fruitful so many years ago."
He smiled. We hugged each other. "I will be with you always," he said, nodding.
As he left, I found myself singing as I gathered a bunch of rosemary that had suddenly sprouted where he sat in the overturned soil: "My soul magnifies the Lord! My spirit rejoices in God my Savior!"
If the resurrected Jesus appeared to you in your garden, how might he ask you to labor with him?