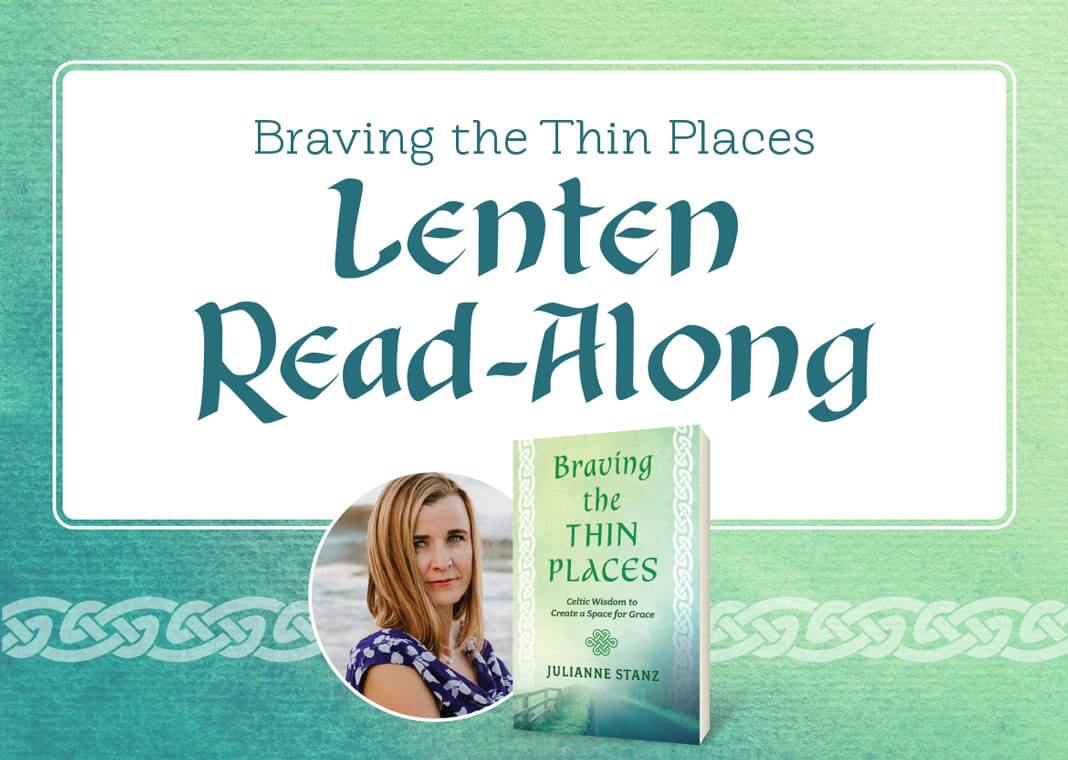 At the heart of the Irish expression, céad míle fáilte, meaning "a hundred thousand welcomes," is the understanding that each person that we meet is someone that we should receive with great care, dignity, and honor, because we would also like to receive that same care, dignity, and honor.
One of the people in my life that emulated this for me was my grandmother Hannah. I saw her one day with a pot of potatoes, and there must have been about 40 in there. I asked, "How many are you expecting for dinner, Nanny?"
She said, "Well, I don't know. That's the thing about potatoes," and she winked at me. "They always seem to magically multiply in the pot" and so do visitors.
So there's this beautiful understanding that my grandfather left me with, which is there's always room for one more at the table. It's a beautiful, inclusive, welcoming extension of sincerity and gratitude that teaches us a lot today.
Watch this brief video that accompanies chapter 11 of Braving the Thin Places.
---
Thank you for participating in our Lenten read-along of Braving the Thin Places! Share your thoughts about this week's final reading in the comments below. And post your thoughts, favorite quotes, or reactions with #lentreadalong on social media.