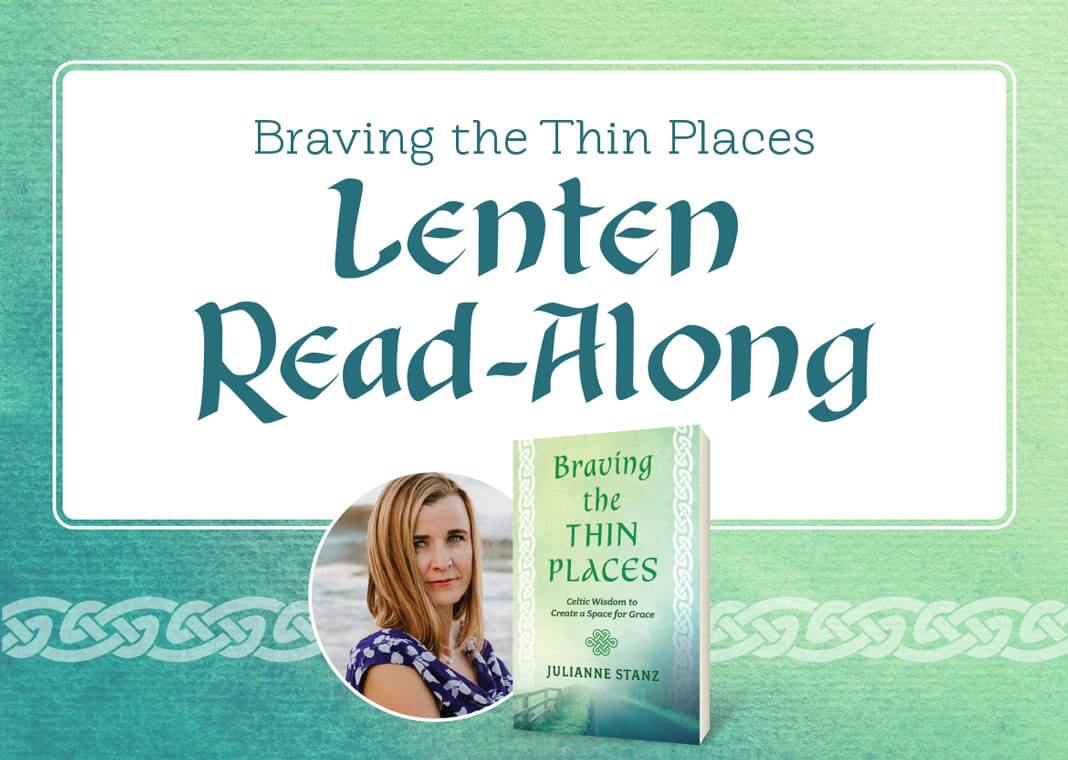 Thin spaces exist not just outside us but also within us. Our souls are the places that hold our light. A soul friendship is the place in which the light inside you meets the light inside the other person.
Watch this brief video introducing the concept of soul friends, which we discuss fully in chapter 7 of Braving the Thin Places.
Then consider these questions:
Do you have a soul friend? If so, what qualities drew you to each other?
If you do not, do you believe that it's possible that you have yet to meet this person? How might you recognize your soul friend?
What are the most important aspects of soul friendship?
---
Participating in our Lenten read-along of Braving the Thin Places? Share your thoughts about this week's reading in the comments below! And post your thoughts, favorite quotes, or reactions with #lentreadalong on social media.