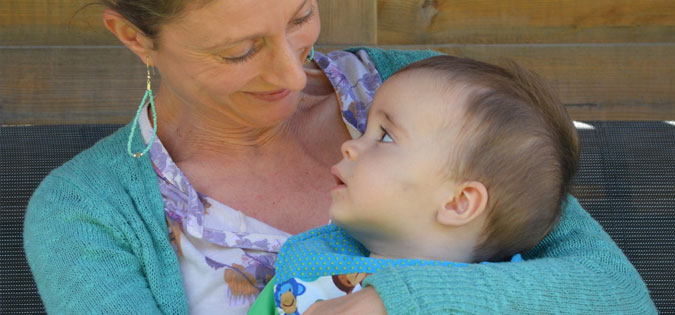 A key concept of Ignatian spirituality is finding God in all things. Learning to find God in the good and the bad, the beautiful and the ugly, the uplifting and the painful is indeed an important part of deepening our relationship with Jesus. However, every once in a while, it seems like God flashes a spotlight on his presence, painting the most glorious picture right before our eyes such that we simply couldn't miss God if we tried.
I had one of those precious moments recently, when my husband and I attended a Reconciliation service at a parish near us, St. Gianna Beretta Molla Parish. Of note, this parish holds the first Canadian shrine in honor of St. Gianna. St. Gianna was a mother and a doctor; read more about her here.We were fortunate to have a large number of priests in attendance that evening, so stations of two chairs each had been set up all along the perimeter of the worship space, and one station was placed right at the foot of the shrine. I had just finished my confession and sat back in the pews to pray and wait for my husband. After a short time in prayer, I visually scanned the worship space to find my husband.
As I looked across the church, I witnessed a moment that will stay with me forever. There, at the foot of the shrine, just in front of the bronze statue of St. Gianna, sat a young woman celebrating the sacrament of Reconciliation, with a young toddler rocking in her arms. I could so easily picture St. Gianna looking down upon them and praying for this faithful mother who, no doubt, reminded her of herself. As I watched, sunlight brightened the shrine as the sun broke away from the clouds. I imagined the young mother's heart equally lightened by the grace of forgiveness she received in the sacrament, still quietly rocking her child. Wrapped in the security of his mother's loving arms, a quiet, unwitting witness to the work of art that God was creating in that moment, the young child was blessed with the most awesome gift of his mother's faith.
And I, brought into this intimate and grace-filled moment, was touched deeply by the masterpiece that God so lovingly painted right before my eyes.