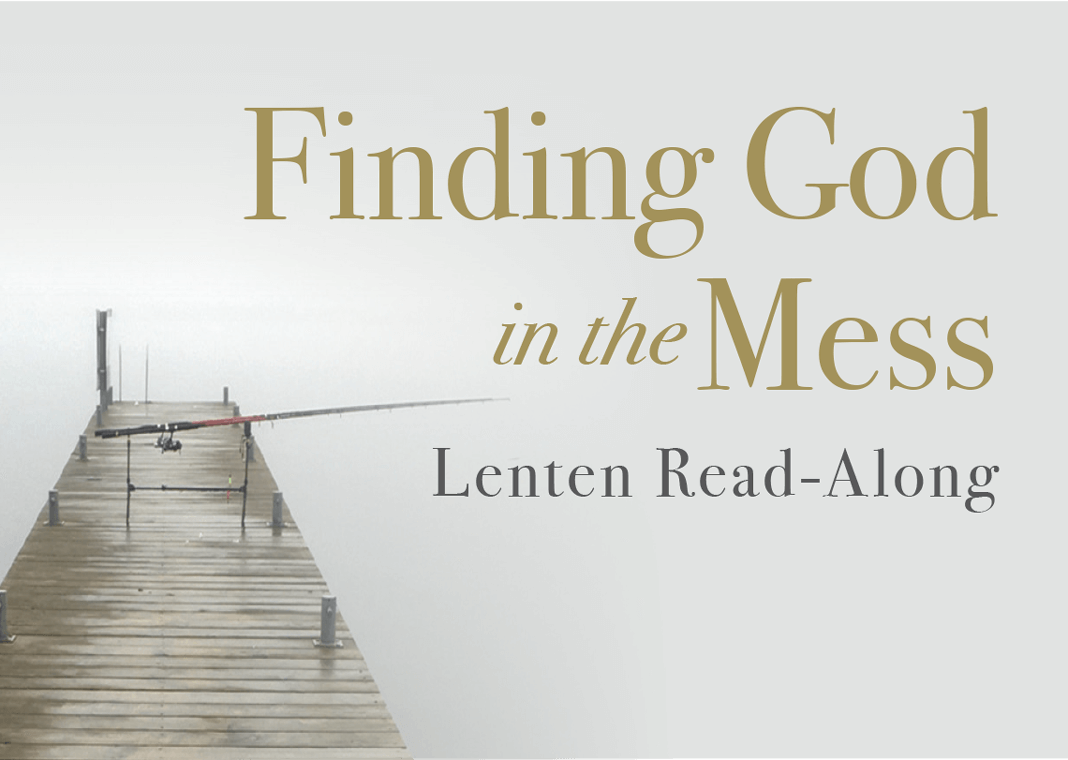 Brendan McManus, SJ, has some relevant advice for us in this time of pandemic, as he talks about fear and trust: "We can't make ourselves not be afraid. But we can develop the ability to trust and see the big picture. This will happen mostly through silence, centering ourselves, and praying."
Watch the video below to hear Brendan McManus, SJ, read the rest of this excerpt from Finding God in the Mess: Meditations for Mindful Living, which he co-authored with Jim Deeds.
Participating in our Lenten read-along? Share your thoughts about this week's reading in the comments below! And post your thoughts, favorite quotes, or reactions with #lentreadalong on social media.