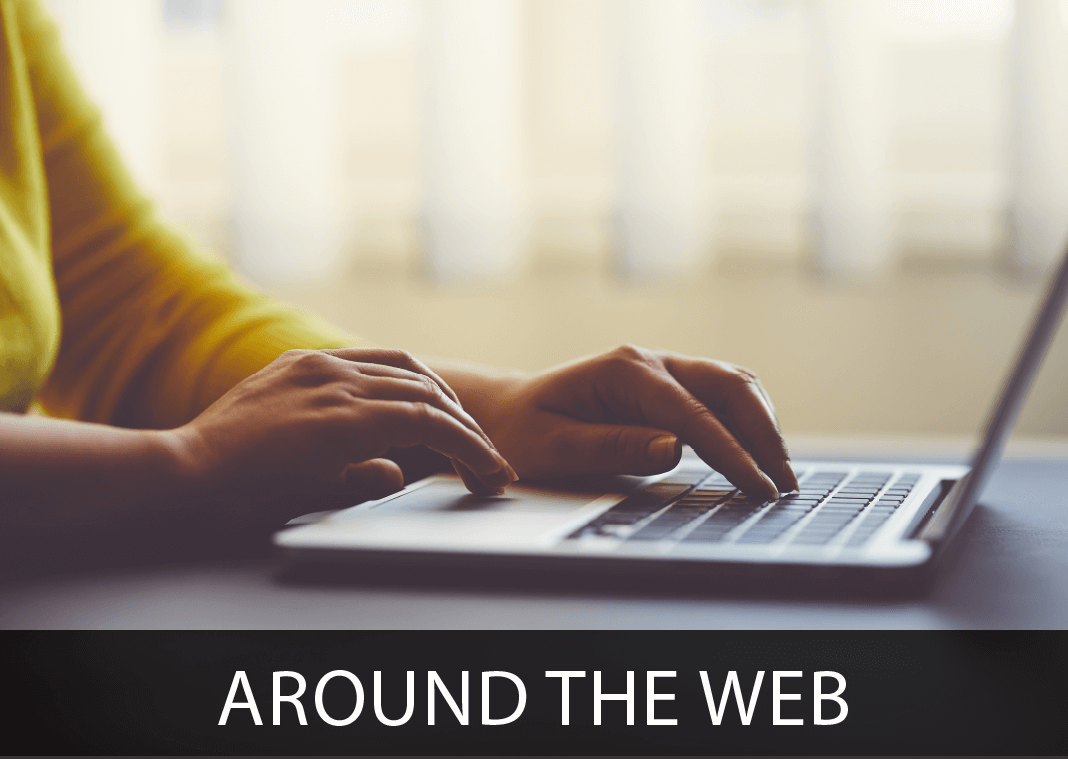 On the Ignatian Solidarity Network blog, Rockhurst University student Megan McCool reflects on finding the meaning of magis as tied to compassion.
I saw for the first time what form magis could take in my own life, through the form of compassion. Compassion is permitting oneself to take on the more of people's struggles. By this, I mean that compassion is truly and completely making others' plights and difficulties one's own.
If you're new to the idea of magis, you might like this video with Jim Manney explaining the concept.