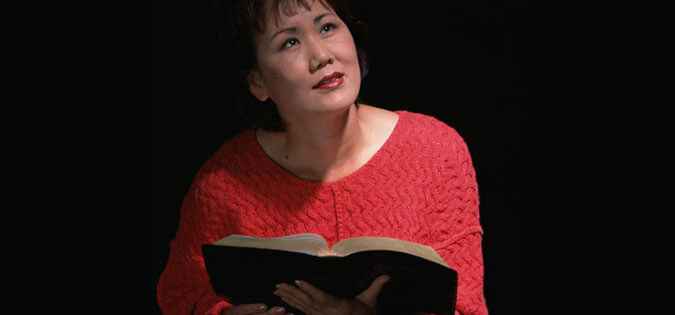 Many families with children are settling into their rhythm and routines of the school year. Women and men in ministry are often leaning into new ministry calendars at this time of year. Autumn is upon us, and it ushers in cooler weather, shorter days, and visible changes to our natural world. When the calendar begins anew or seasons change, I find it is helpful to take a brief check of the four essentials of my prayer routine.
1. Time of Prayer
Does my time of daily prayer still work in this upcoming season? As life's responsibilities and commitments evolve, I might need to tweak when I pray. Are there earlier meetings now? Are there any family commitments that require a shift in my morning prayer time? How's my energy getting up in the morning? Does my time of prayer still make it easy to show up each day to pray?
2. Place of Prayer
Does my place of prayer still work? Do I need to shift my prayer place for any reason? Does my place of prayer still foster stillness and silence? Or are there any distractions?
3. Space of Prayer
How is my space of prayer set up? Does it still work? Would I like to add anything to help my prayer space foster a sense of sacredness? Are there any new items—such as pictures, books, art supplies, or journals—that I would like to have on hand to support me in my prayer time?
4. Methods of Prayer
How is God inviting me to spend our time together in this next season? Am I drawn to a new way of being together and growing our relationship? Am I being invited to pray with Scripture? The rosary? A daily devotional? Silent prayer?
Every few months, as the seasons change, I take a survey of these four essential elements of my prayer routine. The check-in ensures that my prayer life endures for the long haul as it ebbs and flows within the realities of my life.