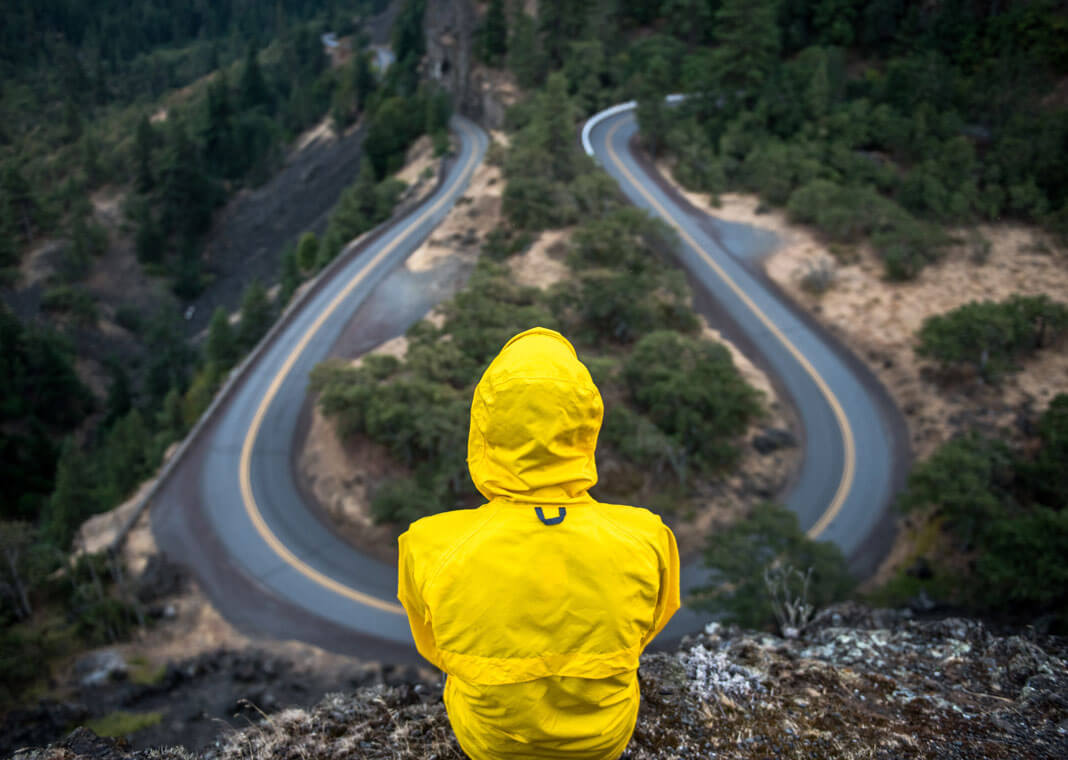 The Ignatian way is one that busy laypeople can find a home in today. The elements and guiding principles of Ignatian spirituality resonate and can be practiced easily within the realities of everyday life. Living the Ignatian way offers an alternative approach to walking through the busyness of life. It is a posture that allows us to slow down, pray, and discern—in everyday life. Let's take a closer look at what this means.
Pray
Discernment begins with prayer. The type of prayer Ignatian spirituality offers us is contemplative, which means a prayer of the quiet. Every day it invites us to pause, go to our inner chapels, and simply be with God in the silence.
Notice
The prayer tools Ignatian spirituality offers us are ones that help us notice. The Examen helps us notice God throughout our day and in all things. Imaginative prayer invites us to notice how God is speaking to us through both Scripture and our imaginations. Reviewing our prayer each day or at the end of each week helps us notice how God has moved in our prayer and in our lives. This noticing of God at work in our lives helps us daily discern what God is asking of us.
Discern
From our daily contemplative prayer with God and our noticing, we are invited to discern what God is asking of us each day. While often we focus on the big discernment decisions of our lives, Ignatian spirituality grounds discernment in the day-to-day, asking: What is God inviting me to today? Where am I noticing the fruits of the Spirit in my life? What seems to be keeping me away from God?
Act
In a nutshell, our daily discernment is inviting us to do more of what brings us closer to God and less of what does not bring us closer to God. It is the daily noticing that ultimately impacts our larger choices. For instance, if God helps us see our tiredness, we are invited to sleep more or give ourselves a mental break. If we are shown a relationship that is very life-giving, we are invited to spend more time with that person. If we become aware of a habit that is impacting ourselves or someone around us in a negative way, we are invited to act differently.
Living the Ignatian way is a posture that impacts our everyday life by inviting us to be intentional about prayer and discernment in the small decisions and the big choices. In this time of increased speed and busyness, I am thankful to know that there is another way we can live. Living the Ignatian way brings peace within, because it helps us discover what we are called to do in our everyday lives.
Photo by Justin Luebke on Unsplash.