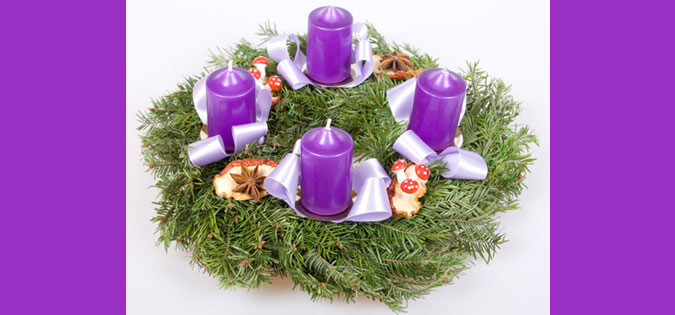 In December, we often ask children, "What do you want Santa to bring you for Christmas?" In Advent the Church poses to us a deeper question: "What are the deep needs and longings of your life, which only God can fill?"
Frank Majka, SJ, presents that question to us in a brief reflection on Advent Longings. Are you taking time this season to consider the question? What do you really want for Christmas as a gift from God?
---
Whether or not you have a chocolate Christmas countdown calendar, follow the Loyola Press Advent Calendar for Adults for reflections from authors and bloggers to help you consider the deeper questions of the season.