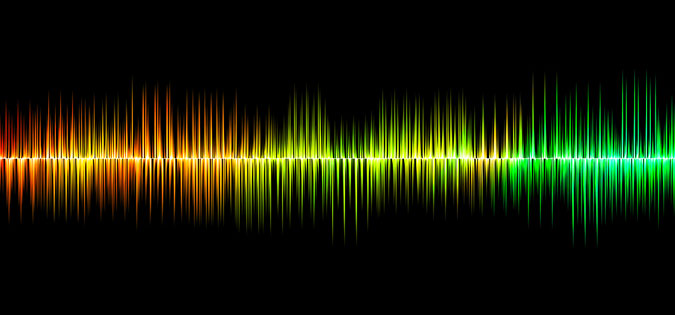 What does God's voice sound like? In my experience, like nothing I was expecting.
A while ago I was having some very bad days. I had too much work to do. My wife and I had a stack of unpaid bills. Problems kept cropping up, and my solutions weren't working. I felt helpless, and I hated feeling that way. I was angry, then depressed; boastful, then self-pitying. In the middle of all this mental turmoil came a quiet thought: "All will be well. Just do the next thing you have to do. All will be well." I was surprised. My heart settled down. I did try to concentrate on the work at hand and put other worries out of my mind. Things improved.
Another time I had to decide how to deal with someone who had crossed me in a business deal. He hadn't done what he said he would do, but he wouldn't admit that. I felt wronged and said so. Harsh words were exchanged. I was furious. Then came a quiet thought: "Maybe you should apologize." Ridiculous, I thought. He should apologize to me. But I thought about it some more and decided that maybe I should apologize. I may have been right about the business deal, but I had acted badly. So I did apologize for my part in the mess. The result was peace in my heart.
Both times the thought was quiet and simple. Both times the thought was virtually the opposite of what I had been thinking. The thought "all will be well" came at a time when nothing was going well and in fact seemed to be getting worse. The thought "maybe you should apologize" came when I listed all the reasons why the guy should apologize to me.I think those thoughts were the voice of God. Where else could they have come from? Certainly not from me. And doing what the voice said had good results. Ever since, I pay special attention to quiet thoughts that are contrary to what I'm thinking at the time. That's a sign that they might be from God.